You are here

Blog - Most Recent
Blog - Most Recent
Our Most Recent Blog Posts
Submitted by Headwater Investment Consulting on May 30th, 2019
Submitted by Headwater Investment Consulting on May 28th, 2019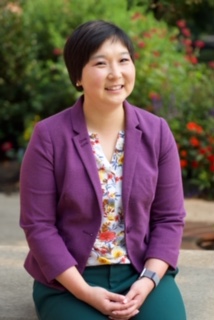 As we celebrate our 15 years serving the wealth management needs of individuals, families, and non-profits, we are excited to announce that we are expanding our team. Please welcome Janet Sasaki, who will be joining the Headwater Investments team July 1st as our newly created Client Relationship Associate.
Submitted by Headwater Investment Consulting on May 23rd, 2019
Kevin has a passion for working with non-profit organizations. He is a board member for the McMinnville Noon Rotary Club and Community Home Builders and is an active member in the McMinnville Chamber of Commerce, sitting on their Government Affairs Council. He also is a member of the McMinnville School District Citizen Oversight Committee.