You are here

Congratulations, Janet
Congratulations, Janet
Submitted by Headwater Investment Consulting on June 29th, 2020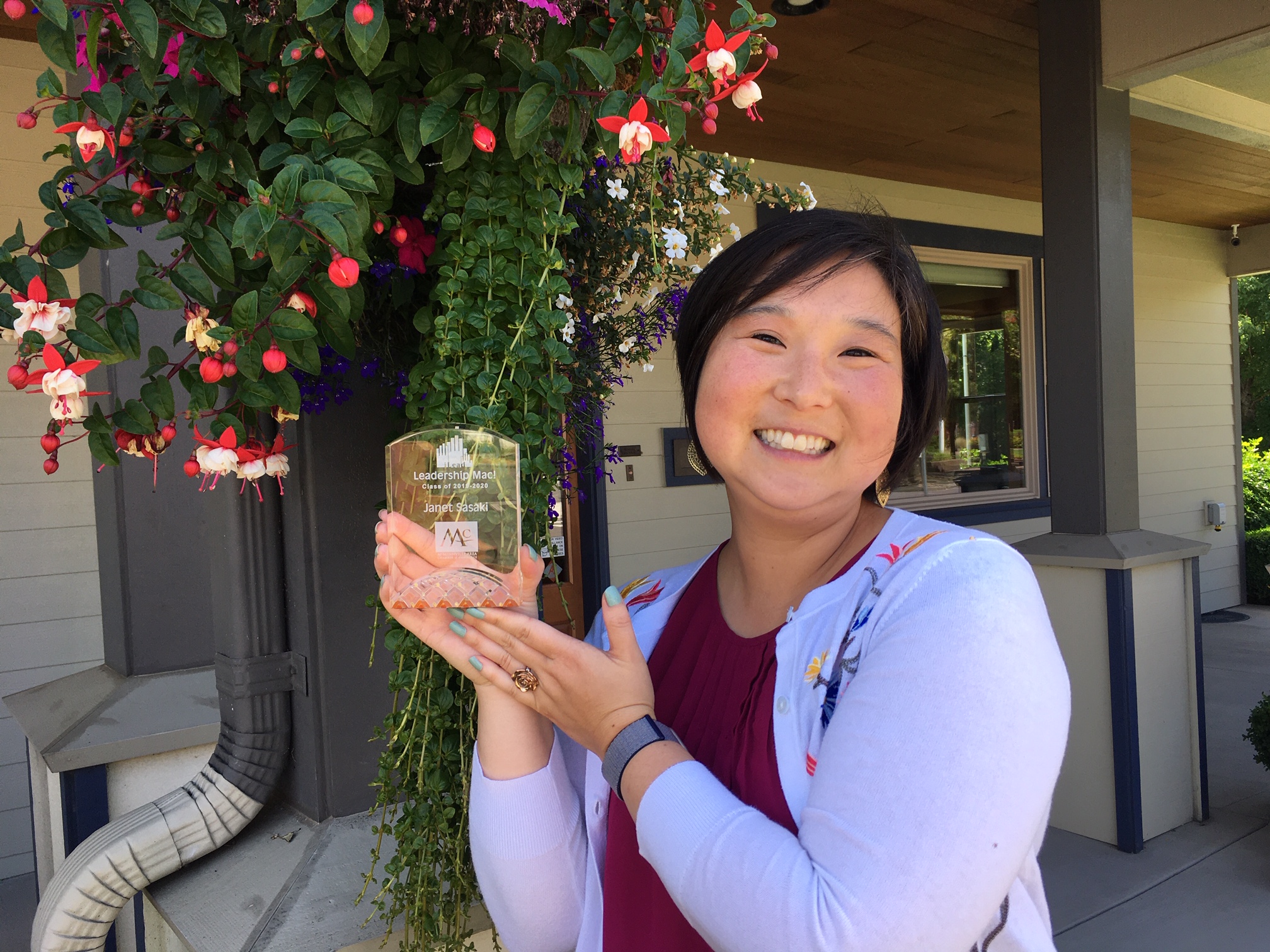 by CB Mason
Little did Janet know when she joined the McMinnville Area Chamber of Commerce's Leadership MAC program last fall, that the 10-month interactive study program would end up as virtual meetings via Zoom. A couple of highlights from the experience included seeing the process at the Waste Water Treatment Center, meeting Governor Kate Brown, and being entertained by Tucker (the drug dog with MPD). She was impressed by the inter-connectedness of the service organizations and the willingness of so many to support programs in the community. Earlier this month, Janet successfully graduated from the program. Today she picked up her commemorative plaque.
An even bigger milestone for Janet is quickly approaching: her one-year anniversary! We can hardly believe that a year has passed since Janet joined our team. We all appreciate her energy and professionalism. Join us in congratulating Janet on this anniversary.
And if you want to discuss your investments, remember that we are just a phone call (or email) away.
#workfromhome #covid19impact #wealthadvisor #stayhomesavelives #smallbusiness