You are here

Congratulations, Kevin!
Congratulations, Kevin!
Submitted by Headwater Investment Consulting on August 16th, 2017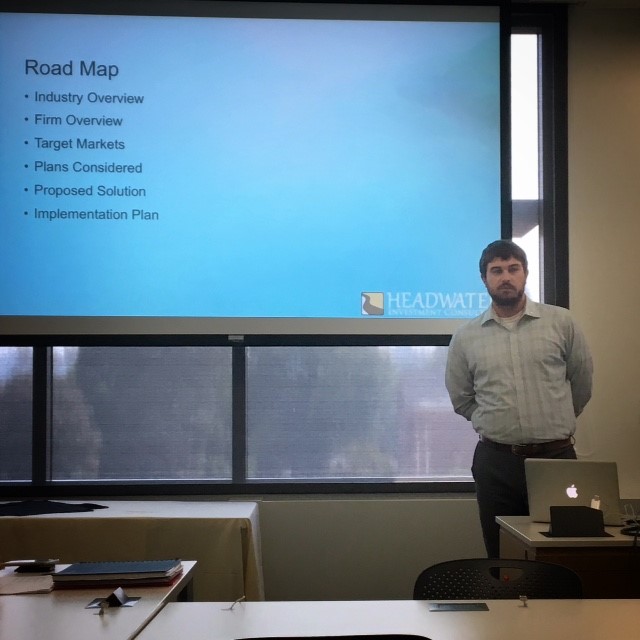 Last week, Kevin presented his Capstone project as the final step to complete the Willamette University MBA program. Scott and Tom were on hand to hear Kevin's presentation and snap a few photos. His Salem-based cohort will celebrate with a multiple-cohort, combined ceremony in January (so watch for the official graduation photos after the new year). Way to go, Kevin!