You are here

Every Child Has the Right to be Safe
Every Child Has the Right to be Safe
Submitted by Headwater Investment Consulting on August 19th, 2020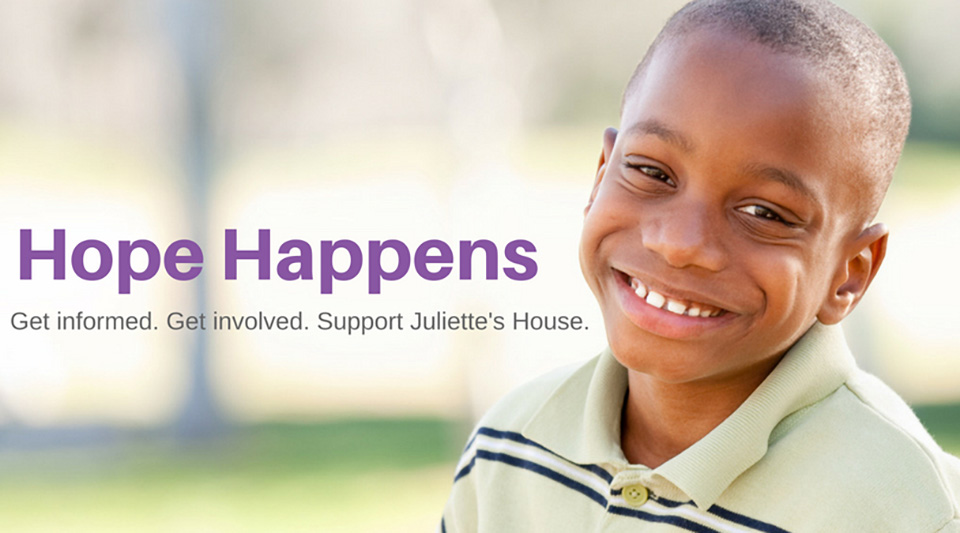 By CB Mason
When schools sent kids home in March and finished the school year through remote learning, those most vulnerable in our community were no longer around mandatory reporters regularly. In May 2020, Executive Director of the Juliette's House, Russell Marks stated that he was "very concerned about the number of children who may be quarantined with their offenders." He commits, "[Juliette's House] will be there to help them. To help their families to heal, to move forward."
1) Bill Lindemann, COO of Juliette's House, reminds us that we each have a responsibility to prevent child abuse. With area schools beginning their fall schedule in Comprehensive Distance Learning, we each need to prevent, recognize, and respond responsibly to child abuse. One of the programs offered by Juliette's House is the Steward of Children training. This 2½ hour training cover five practical steps adults can take in the dialogue, awareness, and prevention of child abuse. Sign up your business, church, organization for free virtual training by contacting Carole Joa at 971-237-3719.
2) Donate to Juliette's House
-- Donate your time as a volunteer. Serve on the committee for Celebrate the Children, the annual gala for Juliette's House (now scheduled for April 30th, 2021) to help plan the festivities for their biggest fundraiser of the year. Contact Bill Lindemann at 503-687-1313 for details.
--Establish a legacy donation. When planning your estate, remember Juliette's House in your will. Contact Russell Marks at 503-687-1312 for details.
-- Become a reoccurring donor. Make a monthly donation via One Touch™ to support their family support services and programs such a Stewards of Children, Safe Teens, Safe Kids, and Safer, Smarter Kids.
Juliette's House: Because Every Child Has A Right To Be Safe. If you suspect abuse, please call Oregon DHS at 1.855.503.SAFE(7233). For Emergencies, dial 911.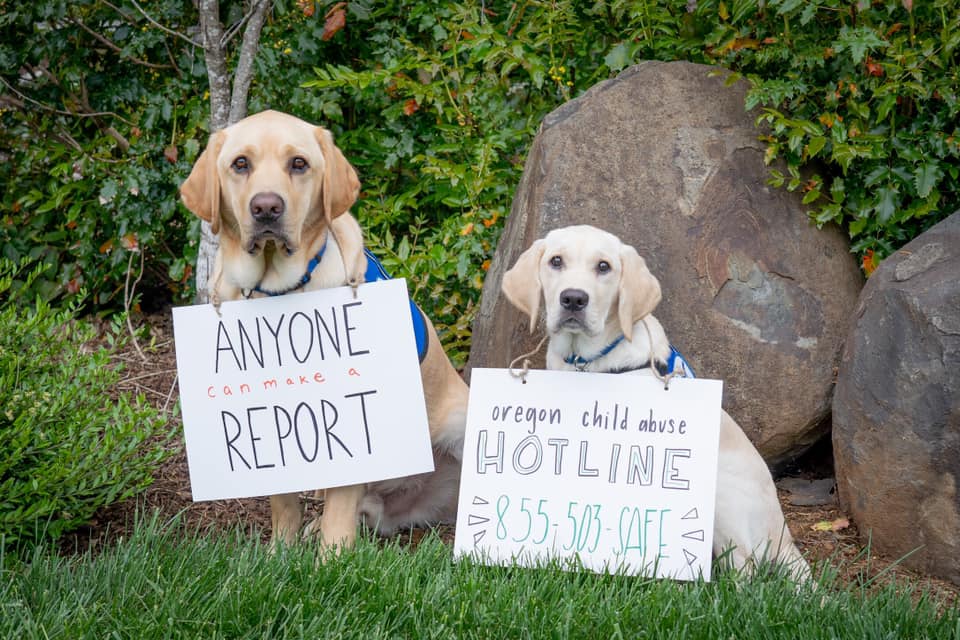 Headwater Investment Consulting Inc provides investment management to local nonprofits, including Juliette's House. This nonprofit does not approve or disapprove of the adviser or the advisory services that Headwater Investments Consulting, Inc. provided. Janet Sasaki, our client relationship associate, recently joined the Juliette's House board and is looking forward to donating her time and energy to their mission.