You are here

A Financial Roadmap for your Retirement: Part 1
A Financial Roadmap for your Retirement: Part 1
Submitted by Headwater Investment Consulting on October 7th, 2021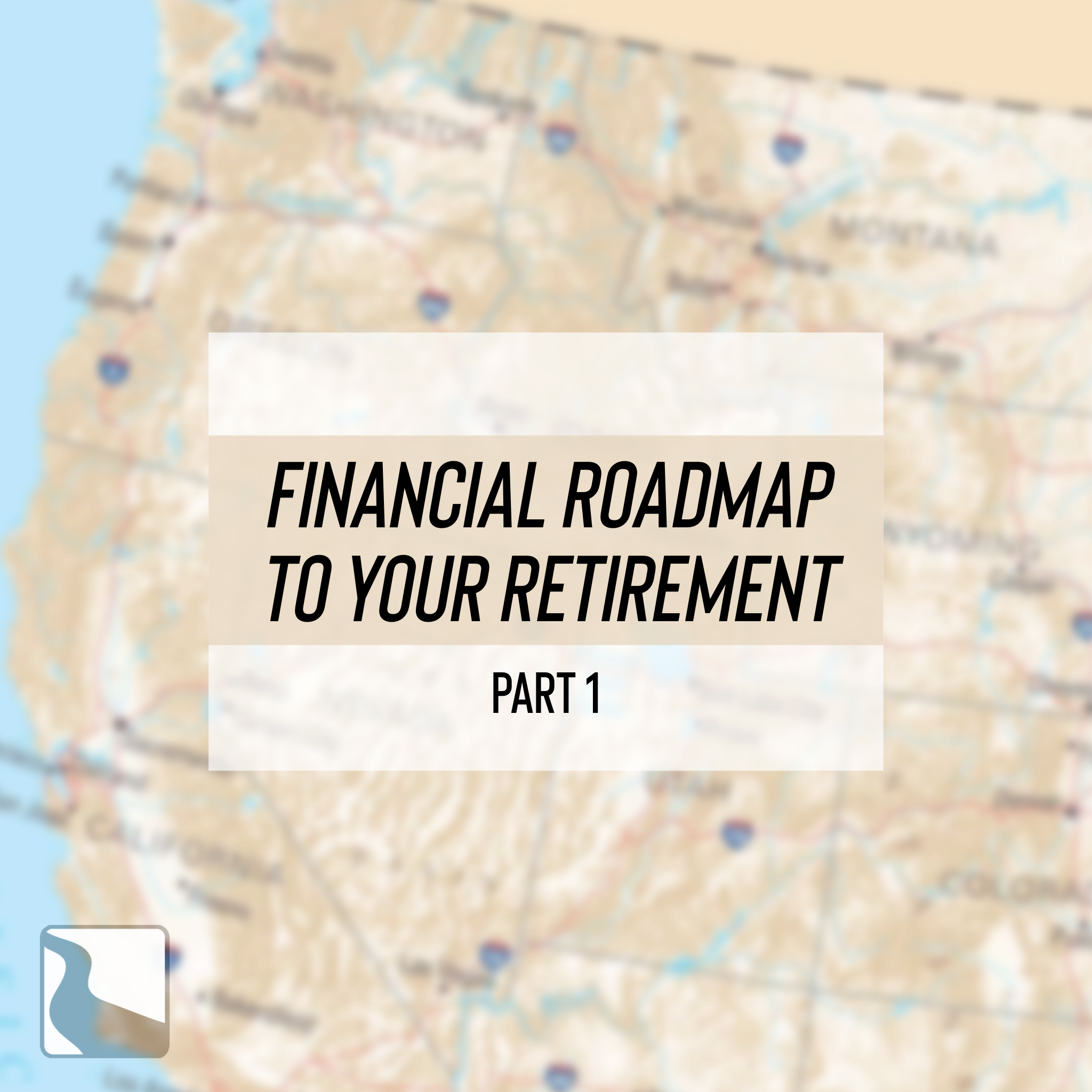 By CB Mason
When planning for your retirement, it's never too soon to look at your financial roadmap. An inspiring Chinese proverb translates to "The best time to plant a tree was 20 years ago. The next best time is now." Well, that is also true of saving for your retirement.
Planning for retirement and selecting the correct saving vehicles can be complex as account types are not one-size-fits-all. Working with a wealth advisor, like Headwater Investments, allows you to create a multi-layer plan to reach your goals for future retirement, regardless of when you start saving for retirement. Over the next four weeks, we will look at various layers of retirement savings strategies, from the obvious to the lesser-known to some unexpected options.
Let's look at the first layer – employer-sponsored plans. Set up and managed by your employer, employer-sponsored plans include account types like a 401k, 403b, SEP, or SIMPLE IRA. Contributions are made monthly, quarterly, or annually in a set dollar amount or percentage and are funded from your paycheck and/or by your employer.
Employer-sponsored plans are one of the most valuable resources for increasing your net worth. They are also one of the easiest assets to grow since contributions are made automatically. Furthermore, if your employer offers a match, take it! It's like free money. The employer-matched funds do not count against your maximum annual contribution.
Headwater Investments wants to ensure that your monthly contributions and your investments are appropriate for your age and life stage. As a working professional, your retirement may be 10+ years away. Therefore, it is important to determine that your employer-sponsored plan is invested in the right products for you.
For example, if you have $100,000 in your account today and it grows by 5% over the next 10 years, you would have close to $163,000. If the account grew at 6%, you would have $179,000; if the account grew at 7%, you would have close to $197,000. This growth does not assume any additional contributions from you. Having a 1% or 2% lag in investment returns can hurt your overall retirement growth.
If you don't know how your account is invested, want a second opinion, or have questions about being vested or matching contributions, give us a call. We are here to help.
But having just an employer-sponsored plan is probably not going to get you to the investment level necessary to maintain your lifestyle in retirement. You will want to layer in other savings vehicles. Check back next week when we explore options beyond your employer-sponsored plan. (It's beyond what you might expect).