You are here

A Financial Roadmap for your Retirement: Part 2
A Financial Roadmap for your Retirement: Part 2
Submitted by Headwater Investment Consulting on October 14th, 2021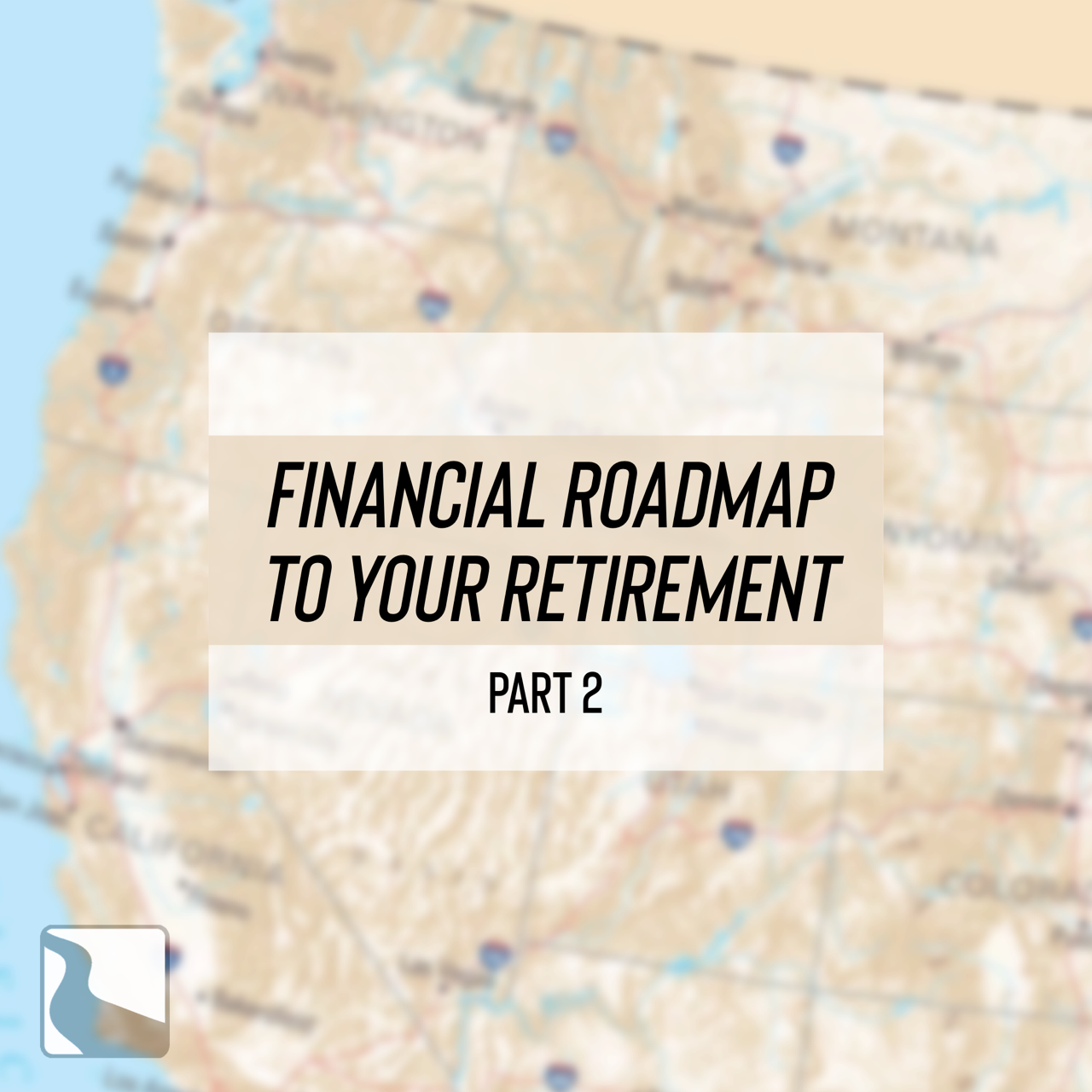 By CB Mason
Last week we started the conversation about creating a financial roadmap to reach retirement. We talked about your first layer of savings, your employer-sponsored plan. Maxing out your employer plan is a great way to help secure a stable retirement, but it may not be enough to reach your goals for retirement. Let's look at the next layer – additional retirement savings options.
IRAs
Individual Retirement Accounts (IRAs) are self-funded and are tax-advantaged. This type of accounts includes both Roth IRAs and Traditional IRAs. The basic difference is that Roth IRA contributions are made with after-tax dollars, contributions are not tax-deductible, and you do not pay taxes on the investment gains or withdrawals. Traditional IRA contributions can be made with pre-tax dollars, contributions are tax-deductible, and withdrawals are taxed at an ordinary income tax rate on both the contributions and the gains.
Remember, if you leave the job and change employers, you will usually have the option to leave the account where it is, transfer the money to your new employer-sponsored plan, or roll it into an individual retirement account at a custodian like Fidelity Investments.
Health Savings Accounts
Health Savings Accounts may get overlooked or underutilized. Contributions are made with pre-tax dollars, with the 2021 contribution limit at $7,200 for families and $3,600 for individuals. The catch-up contribution for those age 50 and older is an additional $1,000. Withdrawals are tax-free if used for qualified medical expenses, and if a balance remains, it is carried forward each year and can be invested. For example, if you contribute the max amount of $7,200 and only spend $3,000 on health care expenses, you can invest the "extra" $4,200.
This means that a Health Savings Account can be considered an additional retirement savings option. Since one of the biggest expenses in retirement is health care, having a designated account will help secure your retirement income. There is no income limit for contributions; however, you must have a high deductible health insurance plan to be eligible to open and fund this account.
If you have questions about an account still held at a former employer or want to learn more about how to layer an IRA or HSA into your financial roadmap, we are here to help.