You are here

A Financial Roadmap for your Retirement: Part 4
A Financial Roadmap for your Retirement: Part 4
Submitted by Headwater Investment Consulting on October 28th, 2021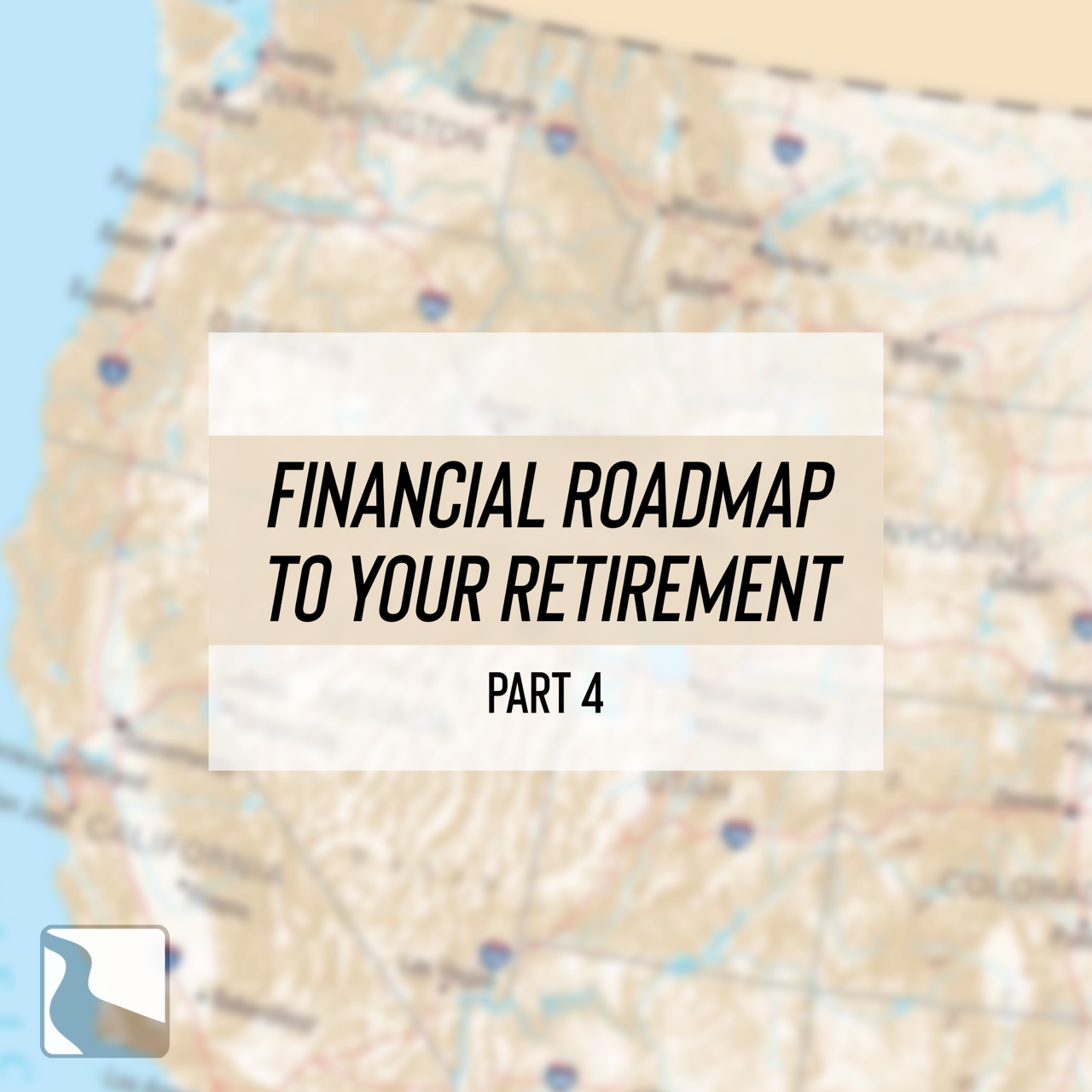 By CB Mason
Your ability to save for retirement is greatly affected by your overall spending habits. In this final week of how to plan for your retirement, we will look beyond the "savings" aspects of your financial road map. And if you missed the first three installments, be sure to check out these blog posts about employer-sponsored plans, additional retirement savings account, and other saving accounts.
Personal Debt
Liabilities like student loans, vehicle loans, and credit card balances can slow your wealth-building timeline and hinder your progress. Pay off personal debt as quickly as possible. Paying off debt can free up the cash flow that can be put toward other financial priorities like retirement accounts, college savings accounts, and/or investment accounts. The easiest way to pay off debt is by rounding up the minimum monthly payment. For example, if your monthly car payment is $464, round up to $500.
Mortgage
We recommended that your mortgage is paid off before retirement so that you can live with the peace of mind that your own your home. Increasing your mortgage payment will help pay it off sooner. For example, if you have a 30-year $400,000 mortgage with 4% interest rate and you increase your payment from $1,909 to $2,000 a month, you will pay off your mortgage almost two and half years faster than if you did not increase your payments at all.
Insurance
You may want to re-evaluate your insurance coverage every few years or when you have a life change. Check with your current agent and make sure your coverage is appropriate. In addition to home, vehicle, and health insurance, you'll want to ensure you are covered with life, disability, and other insurance suitable for your needs.
Will and Estate Planning
Having an updated will and speaking with an attorney about estate planning is an important safeguard for your family. Check out this blog about updating your estate plan. According to Forbes consumer and personal finance writer, Anna Davies, "The financial moves you make today have a ripple effect that will be felt by the next generation. Considering estate planning even in the wealth accumulation phase of your life ensures that flexible, smart structures can be set up to meet your needs today—and the needs of your heirs tomorrow."[i]
So as the Chinese proverb encourages, if you didn't already start 20 years ago, the next best time to create your financial roadmap, including your estate plan, is now. Reach out for a free consultation to discuss your financial road map to retirement and how Headwater Investments can help you reach your financial goals.