You are here

Finding (and Retaining) the Best Employees - Job Market 2020
Finding (and Retaining) the Best Employees - Job Market 2020
Submitted by Headwater Investment Consulting on February 18th, 2020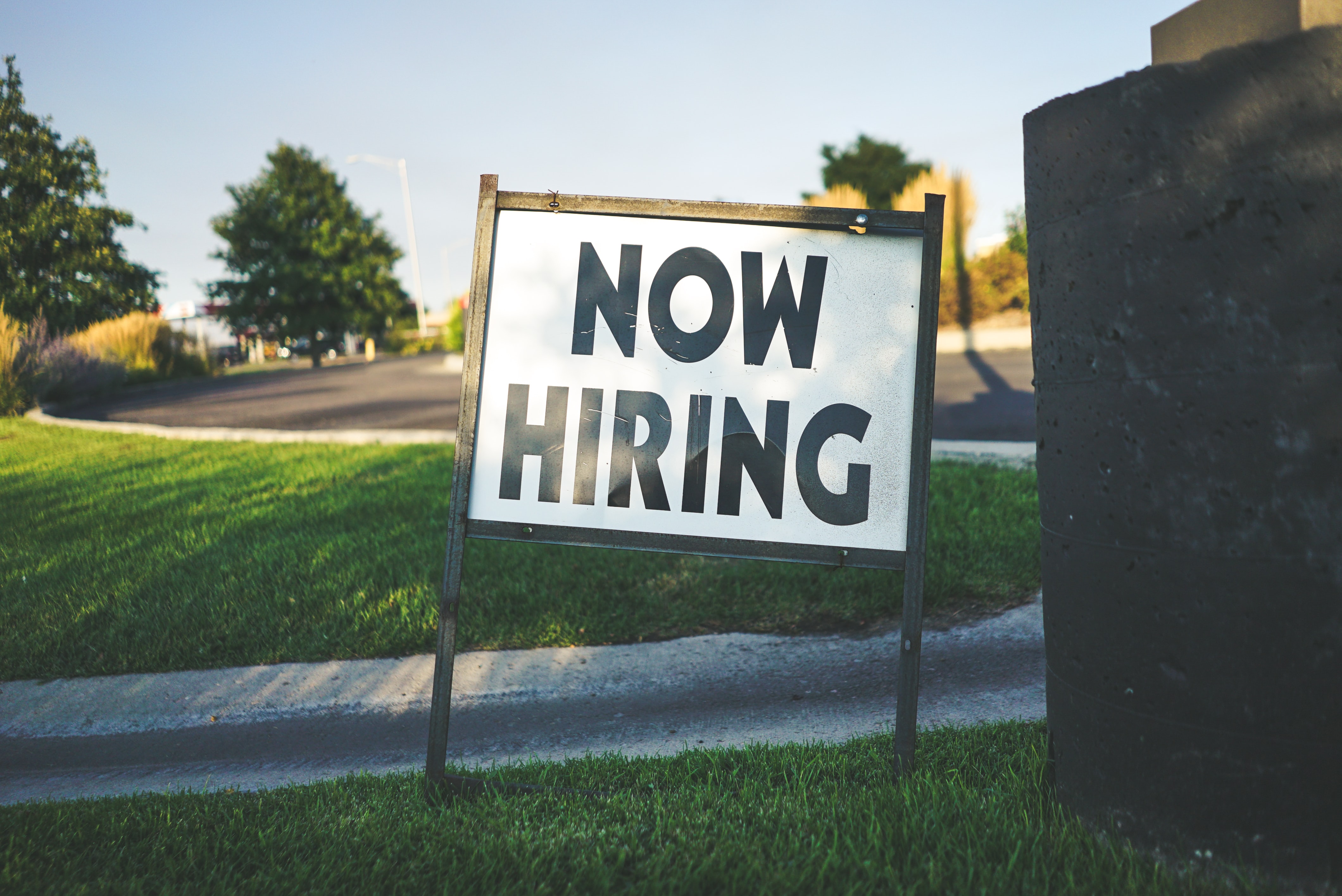 At this month's Newberg Perk, join us for an early morning cup of coffee, networking with business professionals, and the opportunity to hear from local Pierre Zreik about how the Allison Inn became the icon it is today and the importance of finding (and retaining) the best employees.

Please note this event will be held in the Fernwood Room at the Allison Inn from 7:30am-8:30am on Wednesday, February 18th. Proudly sponsored by Headwater Investment Consulting, First Federal Savings & Loan, and Chehalem Chamber of Commerce.
Freshen up on the US Job Market with this 2020 Update of Breaking Down the Numbers, by Kevin Chambers. This paper breaks down how the job market works, how the numbers are calculated, and what they mean. Read the complete article here.