You are here

First Phase of Re-Opening
First Phase of Re-Opening
Submitted by Headwater Investment Consulting on June 3rd, 2020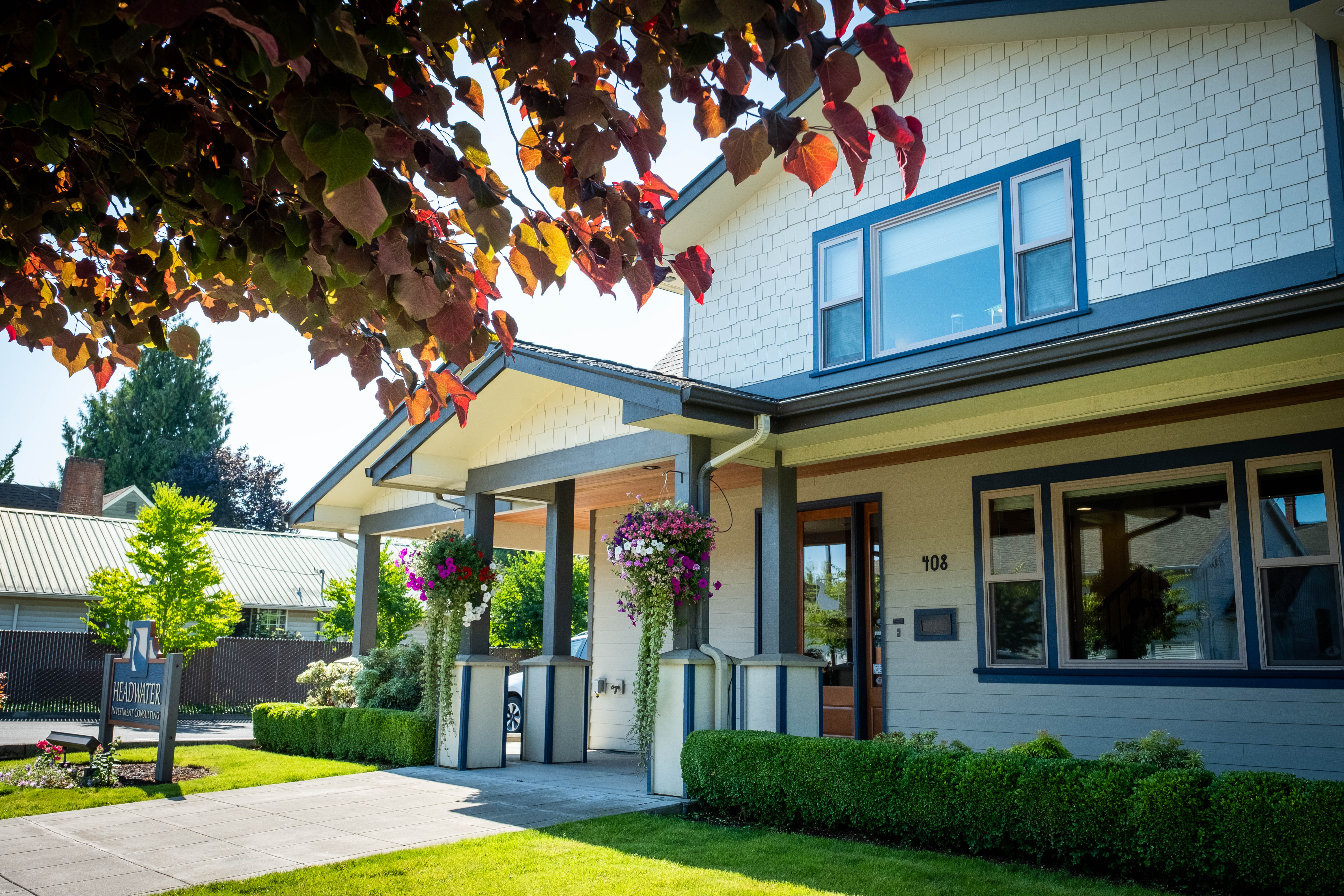 By CB Mason
As Oregon navigates Phase One and prepares for Phase Two of re-opening, we at Headwater Investments are working on our own plans for re-opening our office. For our first step, Janet will continue to work in the office, and she will be joined by Kevin. Moving his workstation from his home to his office on the main floor means we will have two full-time employees in the office each day. I will increase my time in the office, working a mid-day shift so that both Janet and Kevin can head home for lunch. Scott will also continue splitting his time at home and in the office. Since his office is upstairs, there is a natural distancing between him and the rest of us. For now, Tom and Ginger will work exclusively from home. Why is this? Well, should one of us on the "in-office" team be exposed to COVID-19 or exhibit any symptoms, all four of us will switch to work from home while we self-quarantine. Then Tom and Ginger will move back to the office (after being safely sanitized) so that our office will always have staff on-hand.
When it comes to client interactions, we will continue with electronic signatures, email correspondence, phone calls, and zoom meetings for most contact with existing clients and those looking for our wealth management services. By limiting our face-to-face contact with you, you can keep your social bubbles small without missing out on any of our services.
As my mother was notorious for saying to me in college, "we are just a phone call away should you need anything." And it is true. We are just a phone call (or email) away if you want to discuss your investments.