You are here

Five Things to Keep Moving Strong in 2021
Five Things to Keep Moving Strong in 2021
Submitted by Headwater Investment Consulting on February 11th, 2021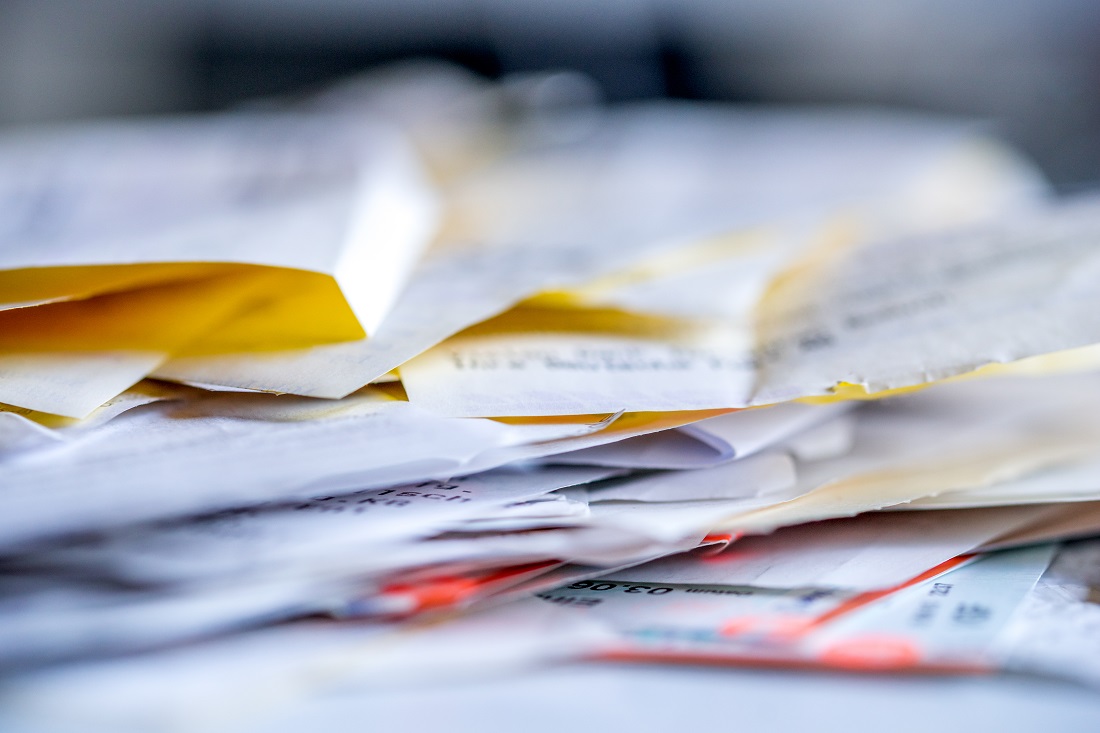 By CB Mason
Now that we have made it through January, here are five things to do to keep you moving strong in the new year:
Organize your Year-End statements as they arrive. You should have most of them by now or in the next couple of weeks. (For example, Fidelity Investments will have final tax documents ready to mail by 2/27/2021 - custodians and mutual funds sometimes need extra time to process revisions from the individual stocks). If you haven't already, print them out and start a pile so that all your paperwork is together for tax filing.
Review your Estate Plan. This can start with double-checking your beneficiaries (and update any that need updating). But look a little deeper into how you want your estate to pass to the next generation.
Unsubscribe to emails that are littering your inbox (so you can find what actually is important to read). Plus, it just feels good to clean out your inbox. Trust me!
Speaking of trust, add a Trusted Contact to your investment account. A trusted contact is like putting an emergency contact down on your gym membership. No account information can be shared, and the trusted contact cannot transact on your behalf, but the advisor can reach out to the trusted contact if they have been unable to reach you.
Fund a charitable giving account to make your donations in 2021 more manageable and more streamlined. We could all use a less complicated donation method, especially when it comes back around to organizing all the receipts for next year's tax filing!
If you have questions about opening a Charitable giving account, give our office a call at 503-565-2100. And for our clients, we can help you round up your year-end statements, verify beneficiaries, or add a Trusted Contacted – just let us know.