You are here

Getting your paycheck in retirement
Getting your paycheck in retirement
Submitted by Headwater Investment Consulting on September 9th, 2021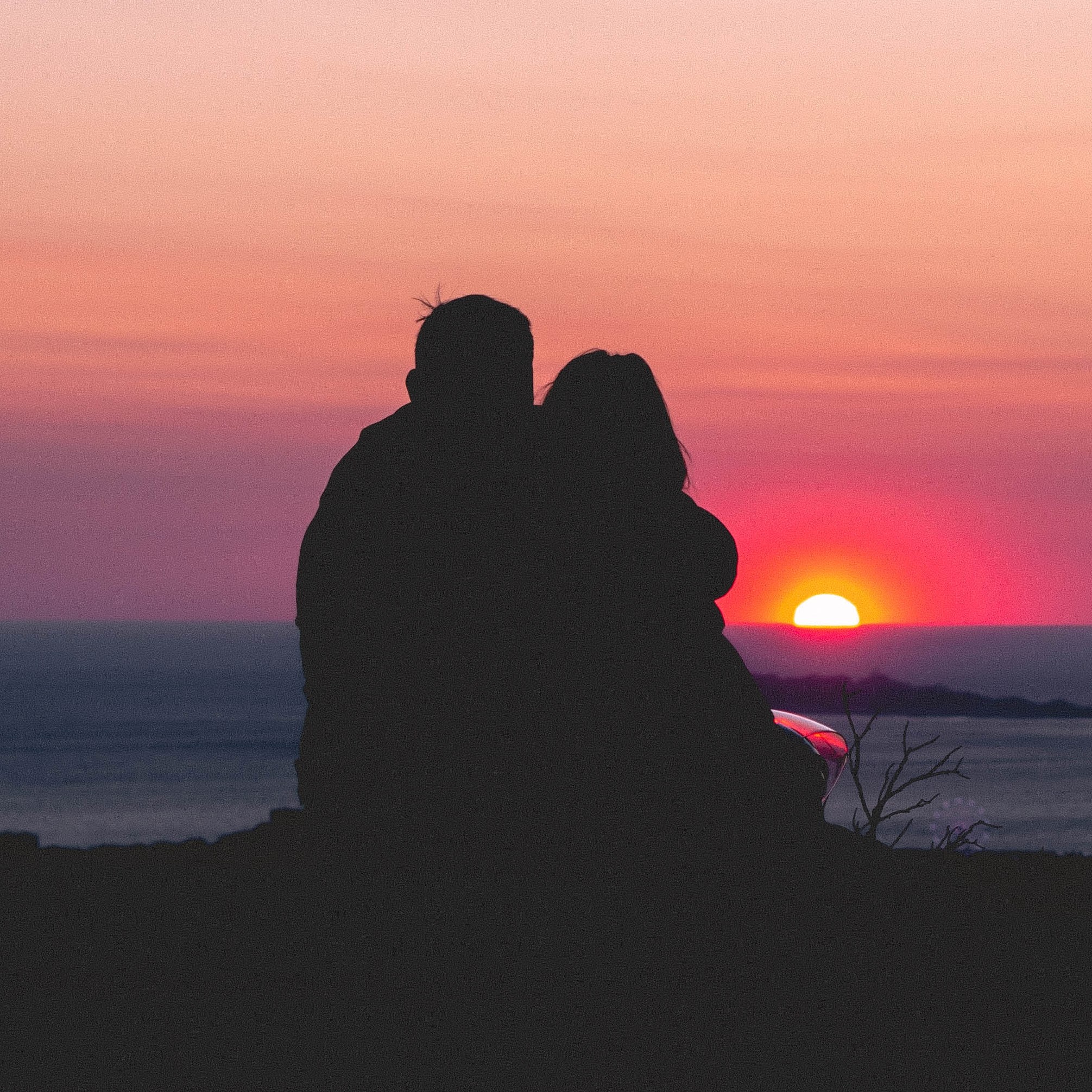 By CB Mason
As kids return to school, college students leave for the campus, and summer wraps up, perhaps you are thinking of that next step in life. Retirement. Are you ready? It is never too soon to start thinking about preparing for the future. We are here to help you do just that. With a retirement forecast, we can help you visualize what standard of living you will be able to expect if you keep working five years, ten years, 15 years…or start that new phase now.
The year you reach age 72, Uncle Sam will likely tell you to start taking your money out of retirement accounts whether you need the funds or not.[1] This forced payment is called a Required Minimum Distribution, or RMD. The RMD is a calculation that takes a retirement account's prior year-end value and divides it by a life expectancy rate based on your age. This rate changes such that the percentage you must take from the account usually increases each year. The theory behind the RMD calculations is that your account should get smaller as you age so that through time you will pay income tax on your accumulated IRA.
If you have multiple retirement accounts, you will likely need to trigger RMD payments from each account separately. You might consider consolidating your accounts or working with an advisor like Headwater Investments to simplify your retirement income stream. From ROTH conversions to account rollovers to consolidated systematic withdrawals, our firm can help make the complexity of RMDs simple to understand and track.
Beyond RMDs, retirement forecasting can help answer questions and ease uncertainty. Not sure when to trigger Social Security? Questions about transferring assets to the next generation? How to pay for rising healthcare costs? Or making sure you maintain your financial independence in retirement? We devise solutions to meet your changing financial needs throughout your life. Call today to speak with our advisors about a retirement forecast for your situation.