You are here

Hawks vs. Doves
Hawks vs. Doves
Submitted by Headwater Investment Consulting on June 27th, 2019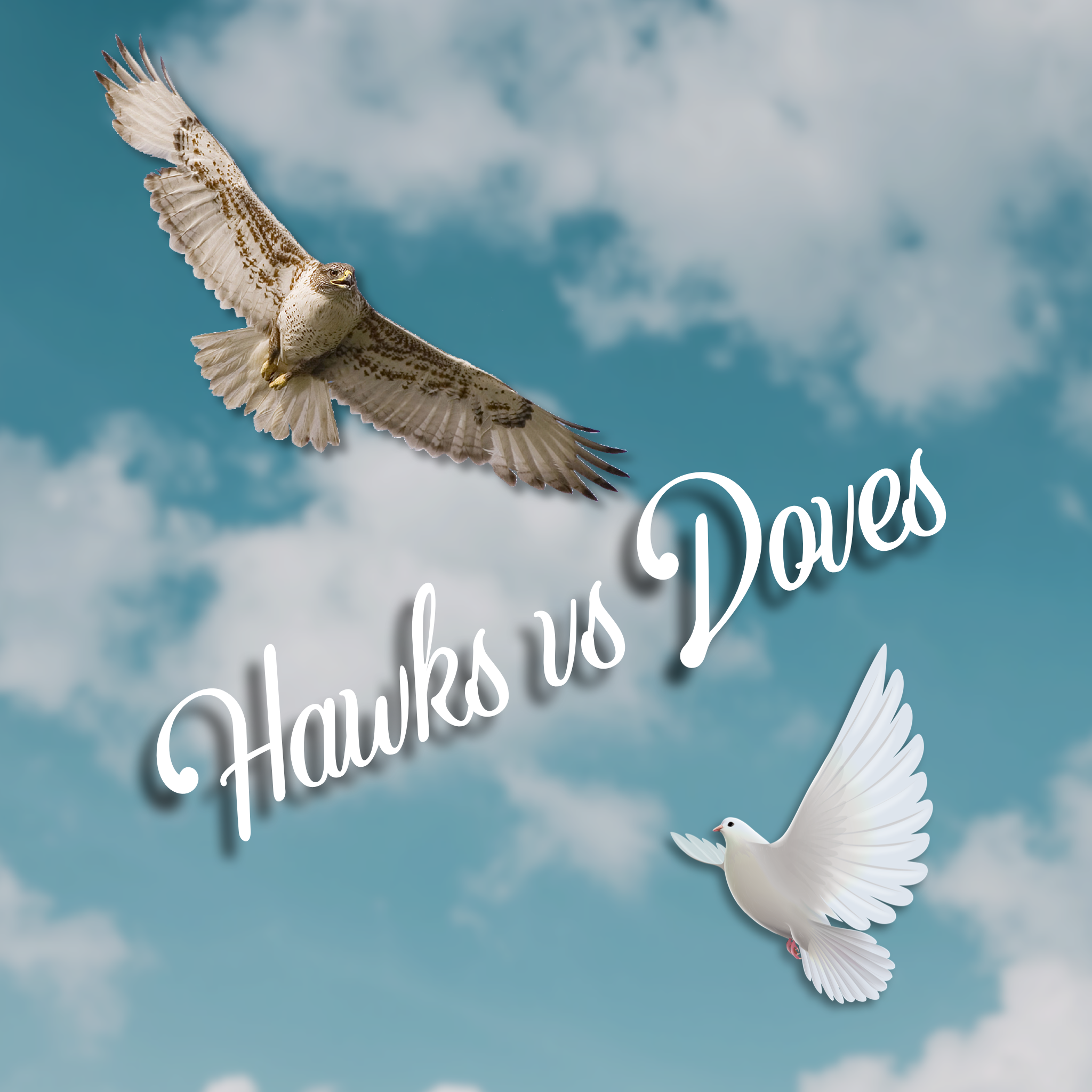 By Kevin Chambers
In February of 2018, Janet Yellen was replaced as chair of the Federal Reserve by Jerome Powell, signaling a change in recent Federal Reserve Policy. The Federal Reserve act created the Fed in 1913, establishing a central bank for the United States. The Federal Open Market Committee (FOMC)is made up of 12 members. Seven members of the Federal Reserve Board of Governors, the President of the New York Fed and four presidents of the remaining 11 regional banks. The FOMC is tasked with making important decisions for the Federal Reserve, including whether to raise or lower interest rates.
Two terms you might hear to describe the tendencies of FOMC members are Doves and Hawks. Hawks are most concerned with inflation. Doves are most concerned with economic growth. These are two sides of a scale that the Fed must consider. With interest rates and other tools, the Federal Reserve essentially tries to control the supply of money in the economy. Too much money in the system could lead to inflation. Too little money could slow growth. Hawks right now are arguing that we should raise interest rates. They think that there is too much money already in the system, and we need to be fearful of possible inflation. Doves on the Fed argue that our economy is showing signs of weakness and we need to lower interest rates to spur more economic growth.
In June, the Federal Reserve decided not to change interest rates. With Powell as chair, the Federal Reserve had become a lot less transparent than the Fed under Yellen. Yellen liked to forecast Federal Reserve actions. Powell has kept things quieter. Yellen, near the end of her tenure, pushed the Fed toward a more hawkish position, raising rates. It seems that Powell will be more Dovish. He stopped raising rates and has signaled they might lower rates in July. For more information on why and how changes in interest rates affect the money supply see the topic paper Inflation and Interest Rates: Theory vs. Reality.