You are here

Improving the Lives of Cats and Dogs (and Their Adopted Humans)
Improving the Lives of Cats and Dogs (and Their Adopted Humans)
Submitted by Headwater Investment Consulting on August 12th, 2020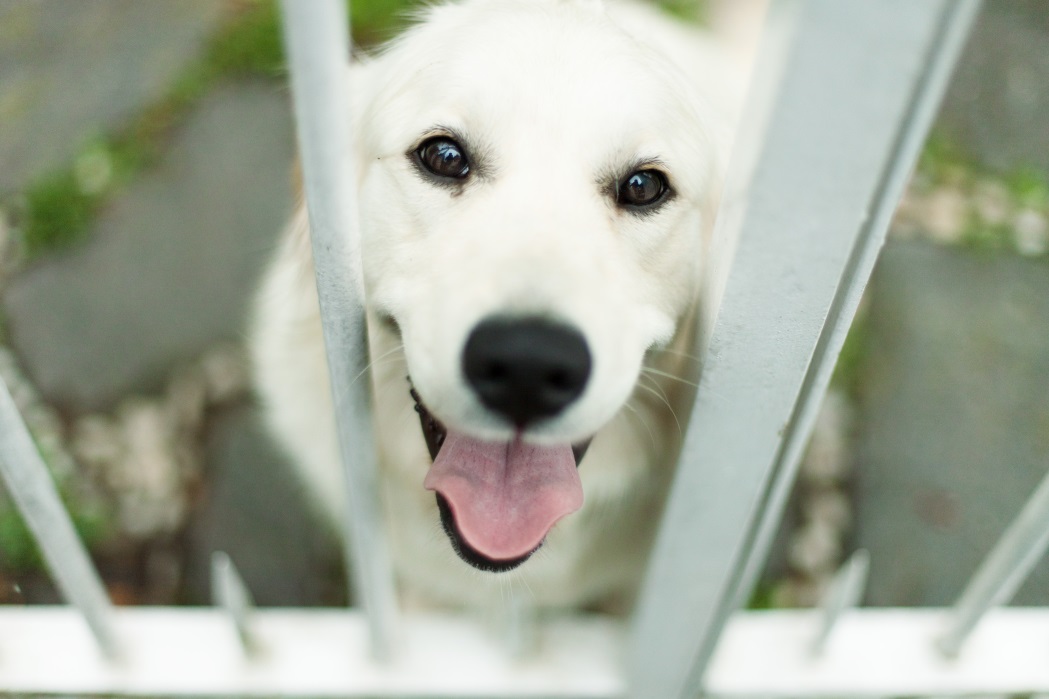 By CB Mason
This year marks the 45th year that Homeward Bound Pets Humane Society has served the community as Oregon's first no-kill shelter. In 2019, they found "forever homes" for over 675 cats and dogs. Plus, an additional of the 279 dogs brought into the kennel by the McMinnville Police Dept and YCSO dog control, 206 dogs were reunited with their owners, and 73 were surrendered to HBPets to get ready for adoption.
HBPets has a spay/neuter clinic near the McMinnville Community Center on Evan Street. Each animal is spayed/neutered, vaccinated, and microchipped. (Ronnie Vostinak, executive director of HBPets reminds us 'If your fur kids are lost, microchipping them will help them get home to you.') Order your Yamhill County dog license through HBPets.
The "Cause for Paws" winemaker's dinner was planned to celebrate HBPets' anniversary and act as one of their major fundraisers for the year. Instead, board members are re-imaging the event to be virtual. Sign up for their monthly newsletter by emailing Jessica, the Community Engagement Coordinator, at cec@hbpets.org to find out more about the event, volunteer opportunities, and their programs and services. Or consider remembering HBPets in your estate plan or becoming a monthly "Loyal Companion" donor.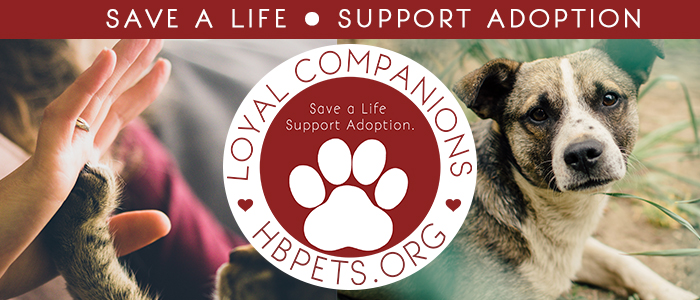 Visit the HBPets thrift shop on Lafayette Ave, behind J&W Carstar on Monday, August 17th and receive 20% off your purchase in honor of National Thrift Shop Day. (Be sure to mention this blog post or the social media post.) The store is open Mon-Tue-Thu-Sat from 10am to 5pm weekly. Or check out the store online.
Headwater Investment Consulting Inc provides investment management to local nonprofits, including Homeward Bound Pets. This nonprofit does not approve or disapprove of the adviser or the advisory services that Headwater Investments Consulting, Inc. provided.