You are here

McMinnville WORKS Adapts to a Changing World
McMinnville WORKS Adapts to a Changing World
Submitted by Headwater Investment Consulting on August 5th, 2020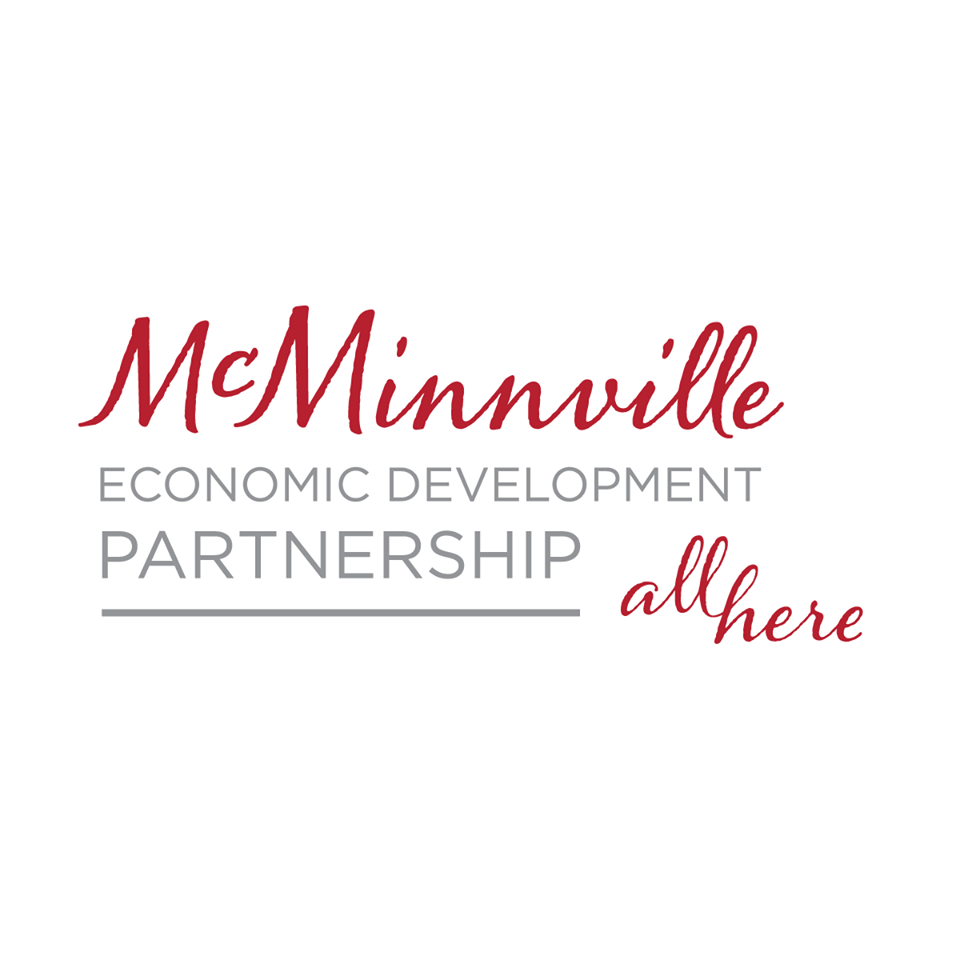 By CB Mason
Workforce Development has always been at the core of MEDP – McMinnville Economic Development Partnership's mission, and is at the heart of why the McMinnville Works summer internship program was started 13 years ago. Thanks for COIVD-19, the 2020 program has looked a little different. The nine-week program is still project-based, full-time, paid positions. But this year's weekly professional development workshops have been adapted to include more virtual meetings. In fact, Headwater's lead adviser, Kevin Chambers, was able to provide personal financial basics via a Zoom presentation in June. He spoke to the interns about financial independence, understanding employer benefit packages beyond salary expectations, and touched on debt, expenses, credit, savings, and investments. He was impressed by the thoughtful questions posed by the young adults.
Perhaps your workplace could benefit from hiring a McMinnville WORKS intern next summer. Contact MEDP to find out more.
Read More about the 2020 internship program.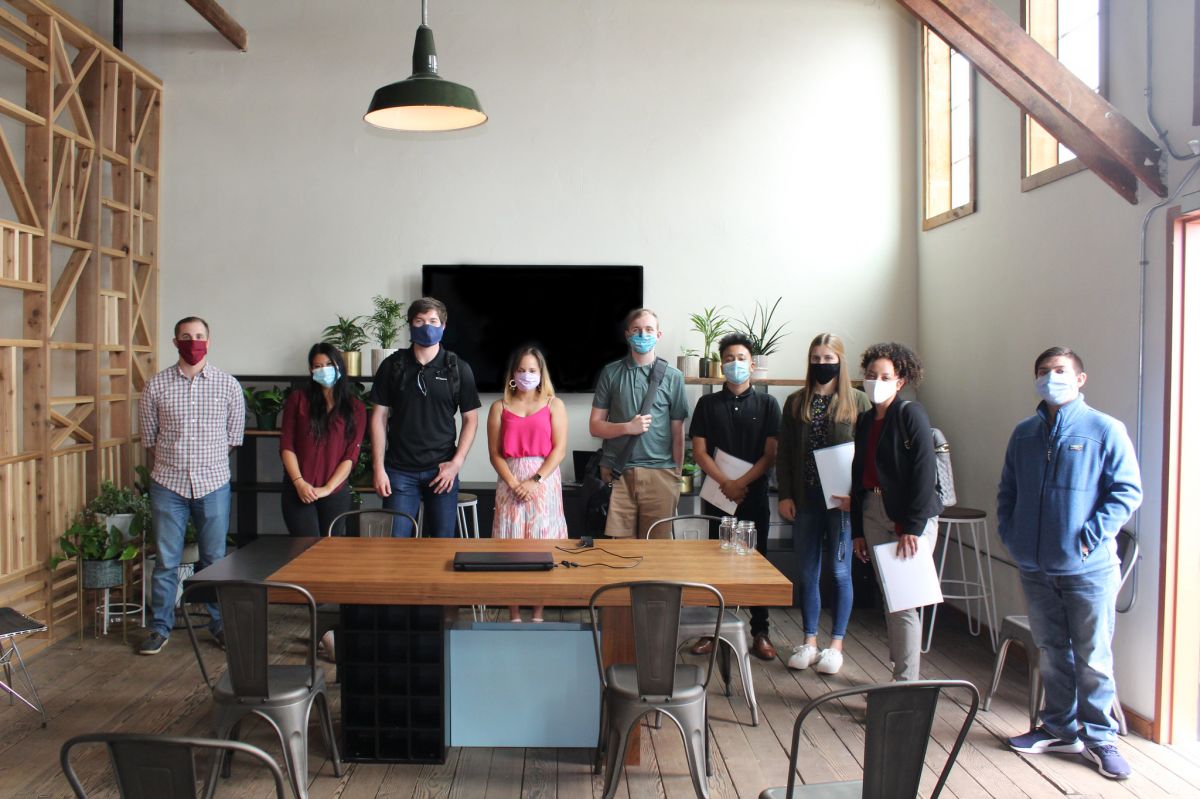 Headwater Investment Consulting Inc provides investment management to local nonprofits, including MEDP - McMinnville Economic Development Partnership. This nonprofit does not approve or disapprove of the adviser or the advisory services that Headwater Investments Consulting, Inc. provided.