You are here

Money Market Boom
Money Market Boom
Submitted by Headwater Investment Consulting on December 19th, 2018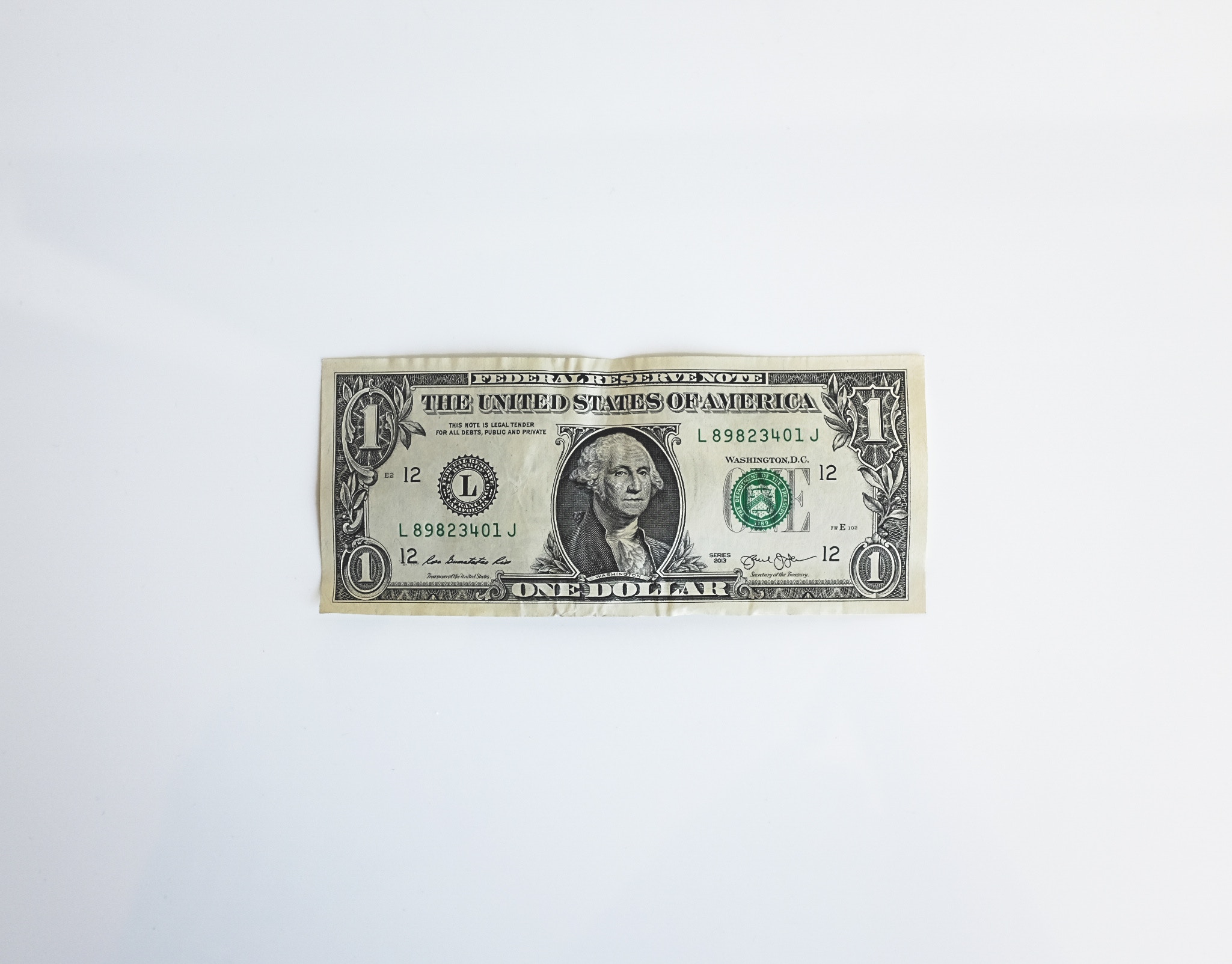 By Kevin Chambers
According to Lipper, a financial analytics company owned by Reuters, more than $46 billion was redeemed
from stock mutual funds since December 5th to December 12th. That is the largest weekly outflow Lipper has ever recorded. Where is all of this money going? The investors are moving the majority of their assets into money market funds, which posted $81.2 billion in inflows over the same period[1].
What is a Money Market Fund?
A money market fund is a mutual fund that invests in very highly rated and very short-term fixed income securities. They buy debt securities that are under a year in maturity. Money market funds are required to keep a net asset value of $1. The NAV is representing the price of purchasing a mutual fund. It is a pretty simple calculation NAV = (assets – liabilities of the fund) / Total Number of Shares. Excess earnings of money market funds are distributed to investors. Because of this $1 NAV requirement, most investors think of money market funds as essentially cash. If you put $1 into a money market fund, you get $1 back.
Different Types of Money Market funds
Money market funds are differentiated by the different types of securities they buy. There are four main types of funds: Prime, Government, Treasury, and Tax-exempt. Prime funds invest in mostly corporate debt and are the riskiest, but also pay the highest interest. Government funds invest in only government-issued securities. Treasury funds are bonds just from the treasury. Government and Treasury funds are the safest, but also pay a little less interest. The tax-exempt funds use municipal paper, carry some extra risk, and pay less interest, but can be useful for investors in very high tax brackets.

Breaking the Buck
Money market funds are not cash, and they carry a little bit of risk associated with them. The risk is that the NAV falls below $1. In the current regulatory environment, this is highly unlikely. However, we saw multiple Money Market Funds break the "buck barrier" during the 2008 crisis, which forced the SEC to institute new safeguards to protect investors and rebuild confidence with investors.
Interest Rates
One of the main reasons Money Market funds is getting very popular in the last two months or so is that interest rates have risen. Money market funds are paying good interest for the first time in a decade. Especially with checking and savings rates still paying essentially 0%, money market funds are a very good option for the money you want to keep safe.