You are here

A Month To Celebrate: CB Mason
A Month To Celebrate: CB Mason
Submitted by Headwater Investment Consulting on May 9th, 2019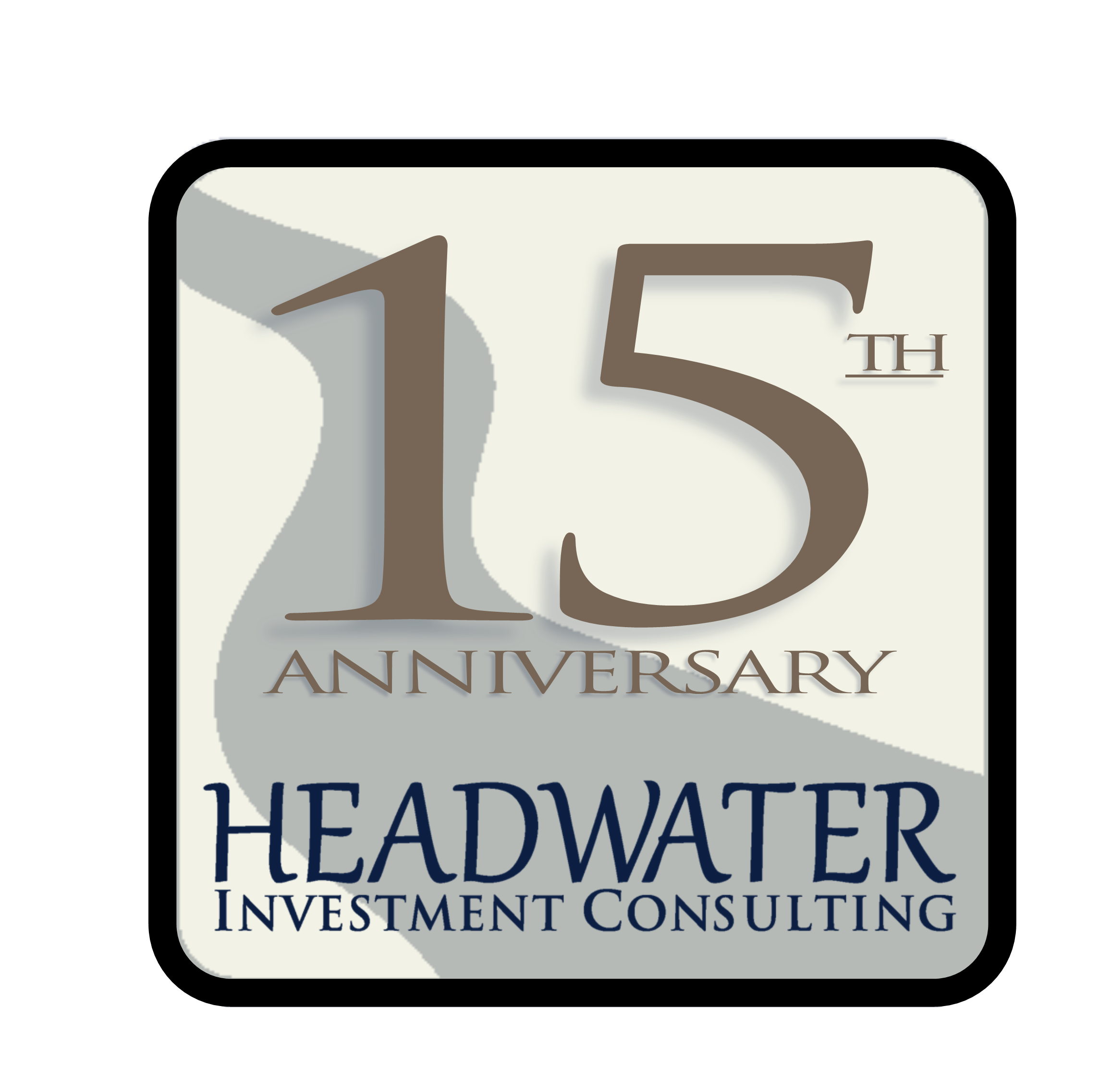 The month of May marks the 15th anniversary of Headwater Investment Consulting. This month we celebrate each of our employees.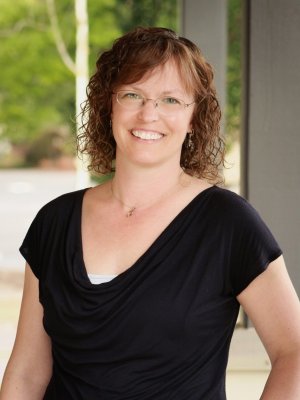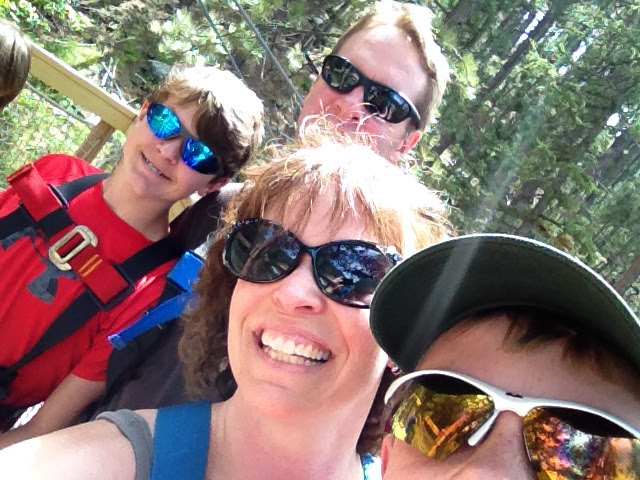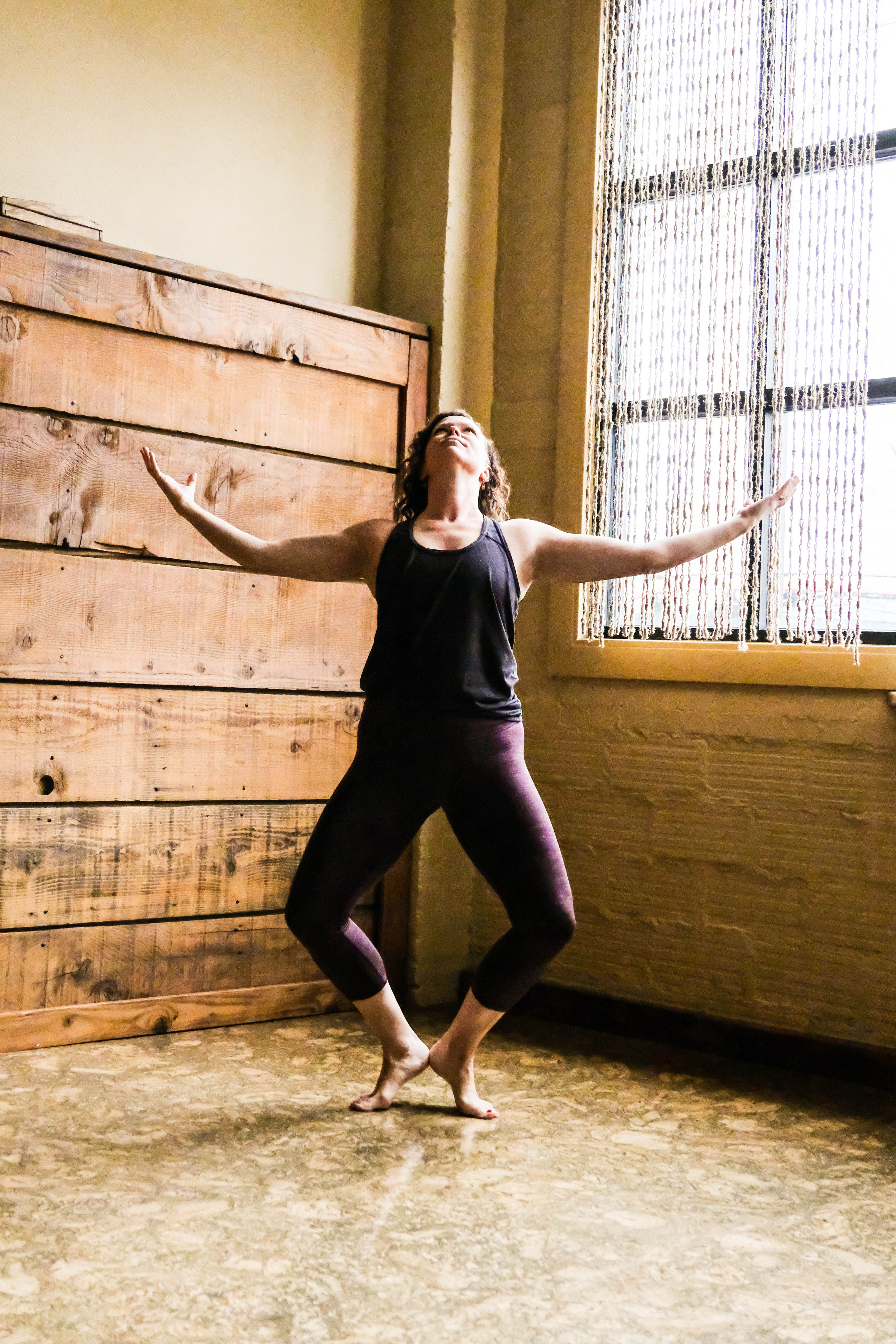 In September 2006, CB Mason joined Headwater Investments as the first employee. Since then, her role at Headwater Investments has evolved, allowing her to meld her passions to create and organize. She manages the web-based and traditional marketing efforts, responds to client requests and inquiries, supervises and coordinates the firm's information technology systems, and handles office operations. While she is doing less of the administrative work on client accounts, she is expanding her interaction with clients as part of her community outreach.
She stays active in the community as a group fitness instructor, a volunteer in the schools, and a mentor to Linfield students. CB has previously served as an advisor on the McMinnville Area Chamber of Commerce Leadership Committee and as President of the Board of Directors for Trinity Learning Center and the PTA of her sons' elementary school. She currently serves on the board for the McMinnville Education Foundation and is co-chair of the 2019 Grad Night Committee for McMinnville High School.
Many evenings and weekends you can find CB and her husband, Jeff, at sporting events for their two boys. Although their oldest son is about to fly the coop for college, they hope their chickens all stay put – the family enjoys the farm-fresh eggs the chickens provide. In exchange, CB gladly accepts help from "the ladies" in her garden.