You are here

A Month To Celebrate: Where are our interns now?
A Month To Celebrate: Where are our interns now?
Submitted by Headwater Investment Consulting on May 30th, 2019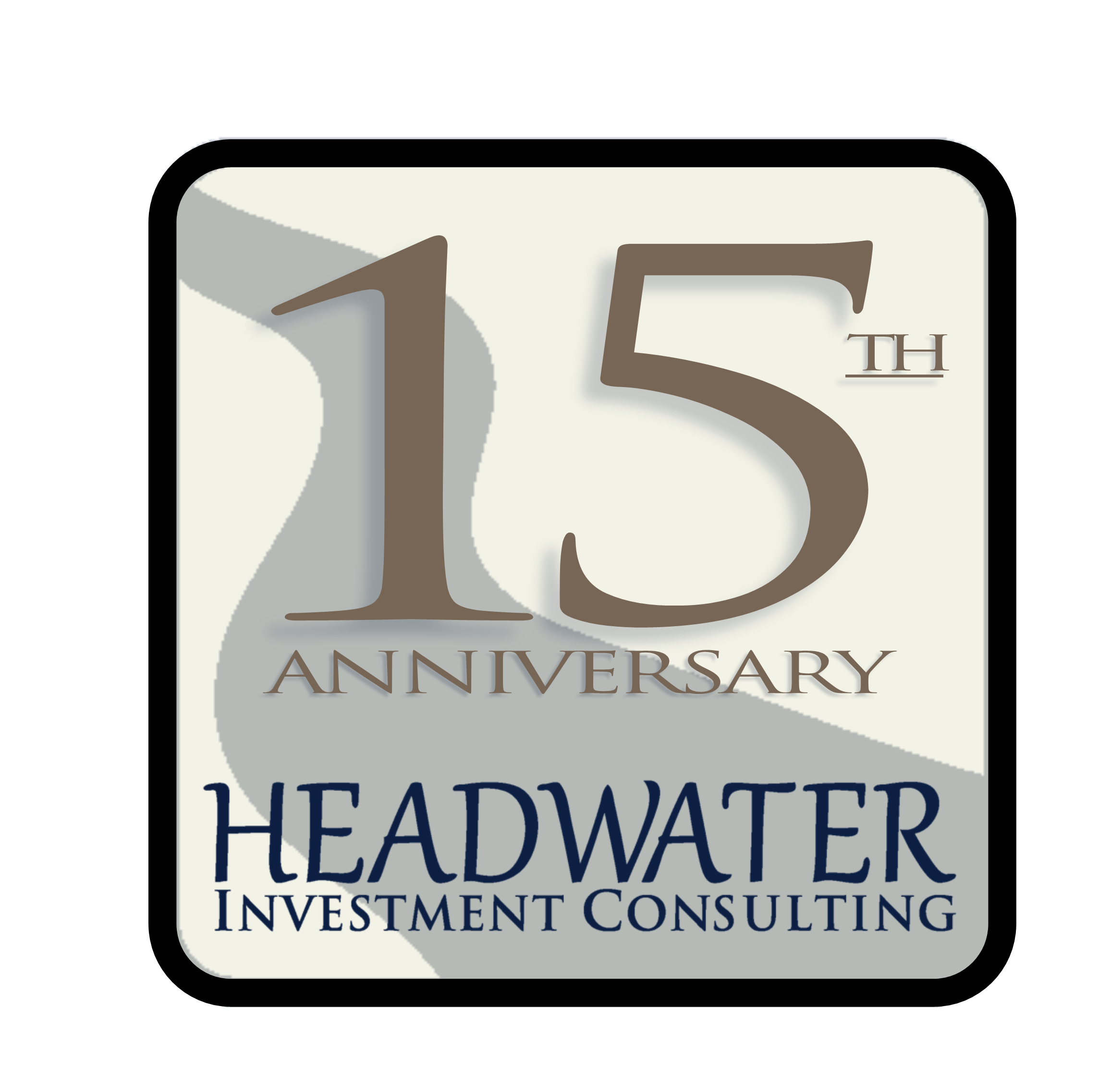 As we celebrate the 15th anniversary of @Headwater this month, let's look to see where some of our past interns have landed.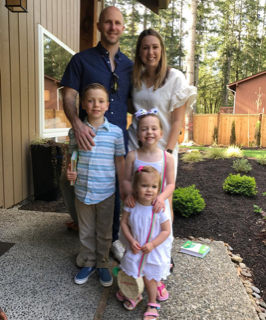 Tyler Kaluza
After 6 years with BlackRock in Seattle and San Francisco, Tyler made his way back to PacNW and currently resides in Seattle with his wife (whom he met at Linfield College) and three kids. For the past 5 years, Tyler has worked at Cornerstone Advisors, a multi-family office, as a Managing Director.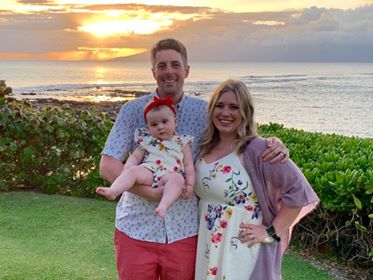 Courtney Millsap Longfellow
Courtney is living in Portland with her husband Brian and daughter Emilia. After 5 years in in the finance industry, she made a switch. Courtney recently earned her PMP (Project Management Professional) certification and is working as a Product Delivery Manager for REACH NOW. She loves being in the mobility space with transit agencies, seeing their mobile apps and services used by people while they commute or get where they need to go.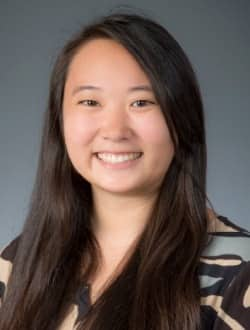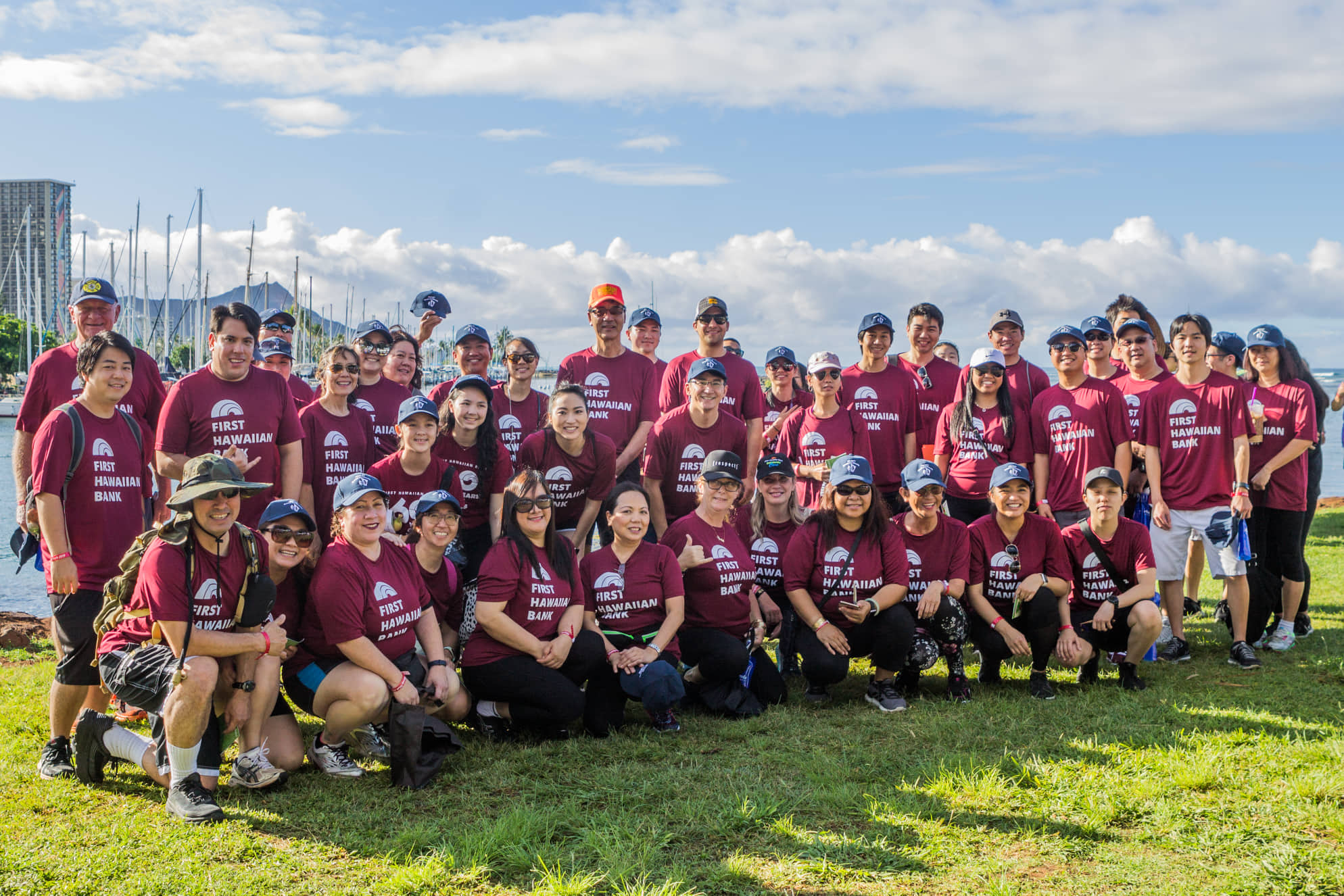 Catherine Nakamura
After graduation, Catherine Nakamura return home to Hawaii. She has just started her 5th year at First Hawaiian Bank Wealth Advisory Department, where she is a Wealth Advisory Assistant. This year she will be co-leading a mission trip to Mexicali with her church for the third time. Bonus points if you can spot Cat in this photo from a recent charity walk. Besides picking special songs for each day of the week, Cat believes that you should "remember where you came from, believe in where you are going."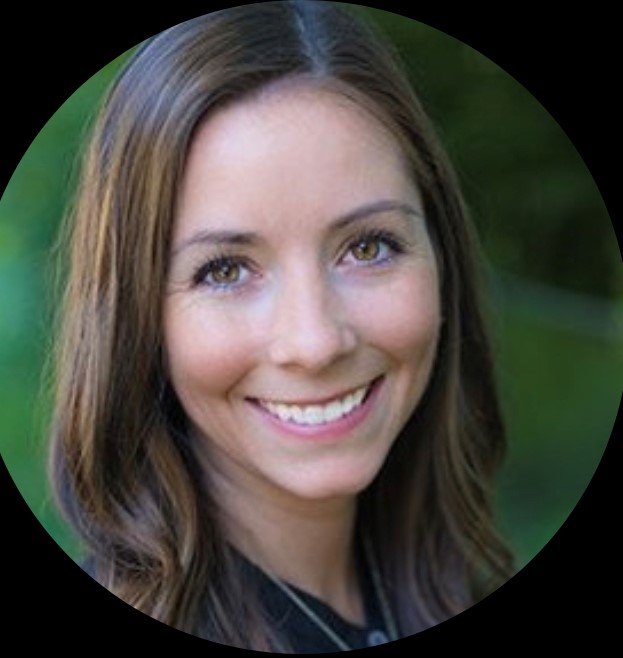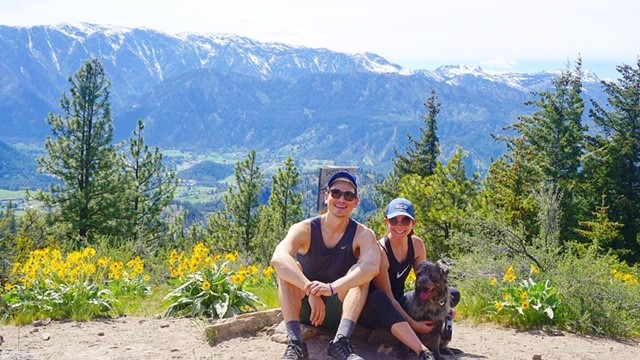 After graduating from Linfield College and serving as our intern, Jessica Richey went on to obtain her CFP and work for 10 years as an advisor and investment planner. Life has taken a new turn for Jessica in the last year. As a newlywed, she became the mom to a Charlie, a rescue dog, and recently switched careers to be the Finance Manager for the Asia Pacific Latin American region at Nike. If that wasn't enough to stay busy, Jessica is on the board of the Financial Planning Association of Oregon & SW Washington and serves on the Strategic Planning Committee for the Junior League of Portland.
We are proud of these and our other amazing interns. Anyone remember Brett Shearer, JB Lange, Amy Hasenoehrl​, Garrick Rozairo, Jessica Pickthorn, or Tim Benzel? All are doing well and we wish them all the best!