You are here

Reunions, Family Gatherings, and Estate Updates
Reunions, Family Gatherings, and Estate Updates
Submitted by Headwater Investment Consulting on July 8th, 2021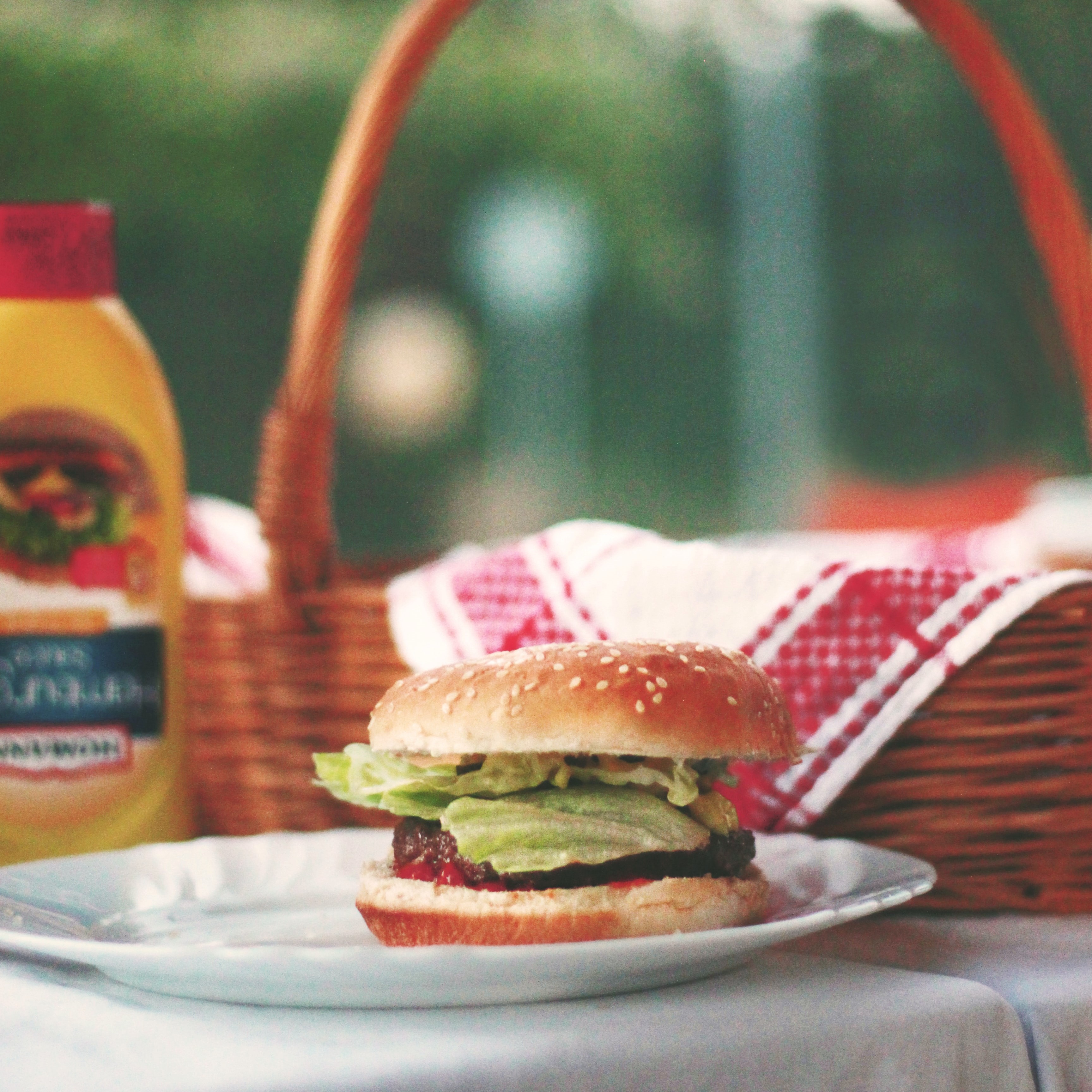 By CB Mason
We've made it to the halfway point in the year. More days of 2021 are behind us than ahead of us. July is traditionally a month of family get-togethers and school reunions, so it a time to reconnect with those near and far. It's also an excellent time to review your estate plan. Have there been any significant changes in your life situation? Change in marital status, new (grand)child, new job, or shift in income? If so, you might need to make a change in your estate plan. Here are some things to consider:
Do you have a Last Will & Testament that reflects your current wishes?
Are the correct people listed as beneficiaries on your retirement accounts? Should you have "transfer on death" instructions on other investment accounts?
Do you have a clear "end-of-life plan" for all the things not spelled out legally, and, just as important, do your loved ones know what it is and where to find all the legal documents?
If you answered NO to any of these, it might be a good time to contact your Estate Planning Team and make updates. Your Estate Planning Team (Estate Attorney, Tax Professional, and Financial Advisor) can ensure that all the Ts are crossed and the Is dotted. If you are missing a team member, check out this blog entry that breakdown the Estate Planning Team.