You are here

Small Business 401k Plans Made Simple
Small Business 401k Plans Made Simple
Submitted by Headwater Investment Consulting on November 4th, 2021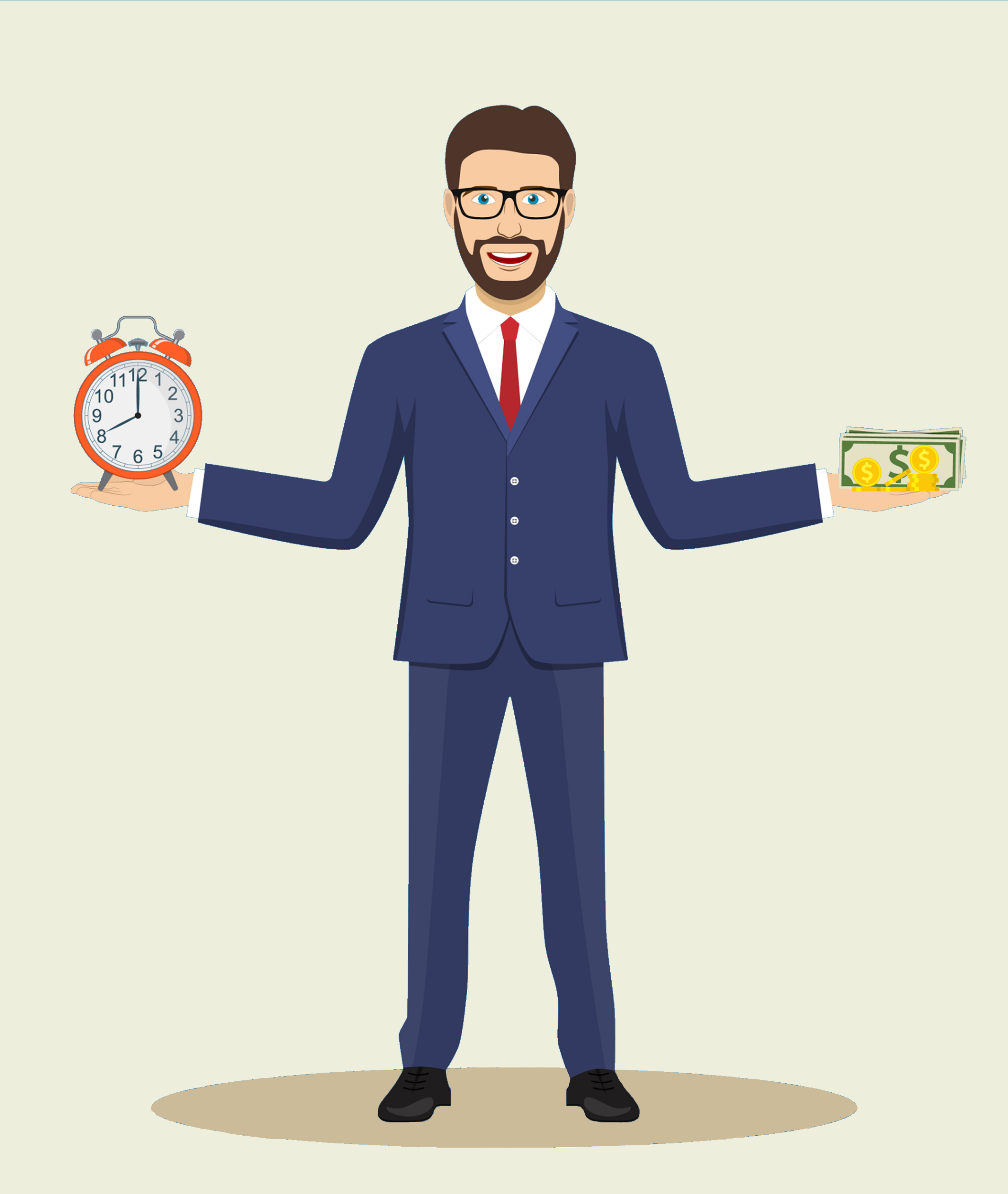 By CB Mason
As a small business owner, you are juggling multiple tasks at once. The last thing you want draining your time and money is a complex retirement plan for you and your employees. Historically, 401k plans have been too confusing, burdensome, and expensive for the vast majority of small businesses. Headwater Investments is partnering with Guideline to provide an accessible 401k plan that is simple to use and low cost without sacrificing consultant-level service. Find out how we can do the heavy lifting for you.
Fast, Easy, and Flexible
Design your plan in just 20 minutes
User-friendly dashboard syncs directly with payroll system
Auto-Enrollment in Safe Harbor Plan plus optional ROTH 401k
Low Cost & Low Time Commitment
$49 per month + only $8 per enrolled employee
Streamlined reporting and government filings
Employer tax-advantaged through the SECURE Act
Access to dedicated retirement advisors
Professionally-managed portfolio with a trusted custodian
Private meetings for employees to personalize to their needs and goals
Advisor-led presentation to educate your employees
The deadline for setting up plans for 2022 contributions is November 15th, so call 503-565-2100 today for more information.