You are here

Staff Update - Ginger
Staff Update - Ginger
Submitted by Headwater Investment Consulting on May 18th, 2020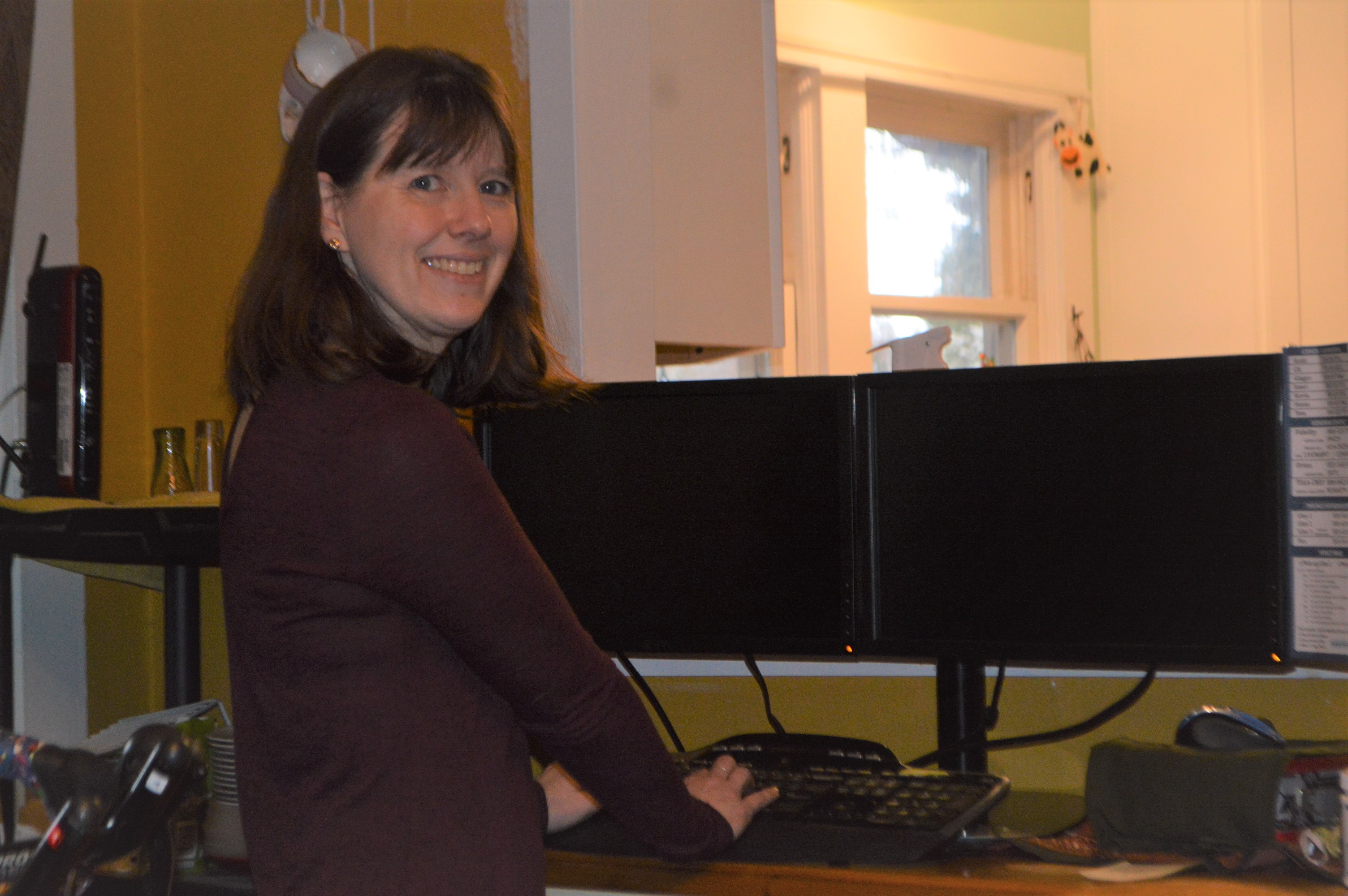 By CB Mason
Ginger works part-time at Headwater Investments, handling our bookkeeping and compliance functions. Her schedule also allows her to be active at the school for her boys. In fact, Ginger is teaching 8th-grade Algebra this year. Little did she realize that she would be teaching in front of a camera. Her husband Ericson is a high school language arts teacher, so you can probably imagine how happy their three boys are to be sheltering in place with TWO teachers!
When Ginger started back in 2009, we already had the rudiments of a work contingency plan in place. Ginger has expanded our Business Continuation & Disaster Recovery plan and formalized options to include a blueprint for multiple "significant business disruptions" and how we handle client communications, access to critical business systems, and continue business operations. The good news is that based on all of Ginger's hard work and testing of the plans over time, we were able to address changes in our work environment quickly and effectively.
When Ginger is not in front of her work computer or her teaching camera, she is enjoying the extra time with all of her boys. The Tellers are on a quest to conquer all of the Legos, rebuilding sets and creating a brave new world within their home. She (probably) most thankful that the kitchen remodel was completed last year, if only to make for an easier commute from the guest bedroom (Algebra) to the dining room (Headwater Investments).