You are here

Staff Update - Janet
Staff Update - Janet
Submitted by Headwater Investment Consulting on May 22nd, 2020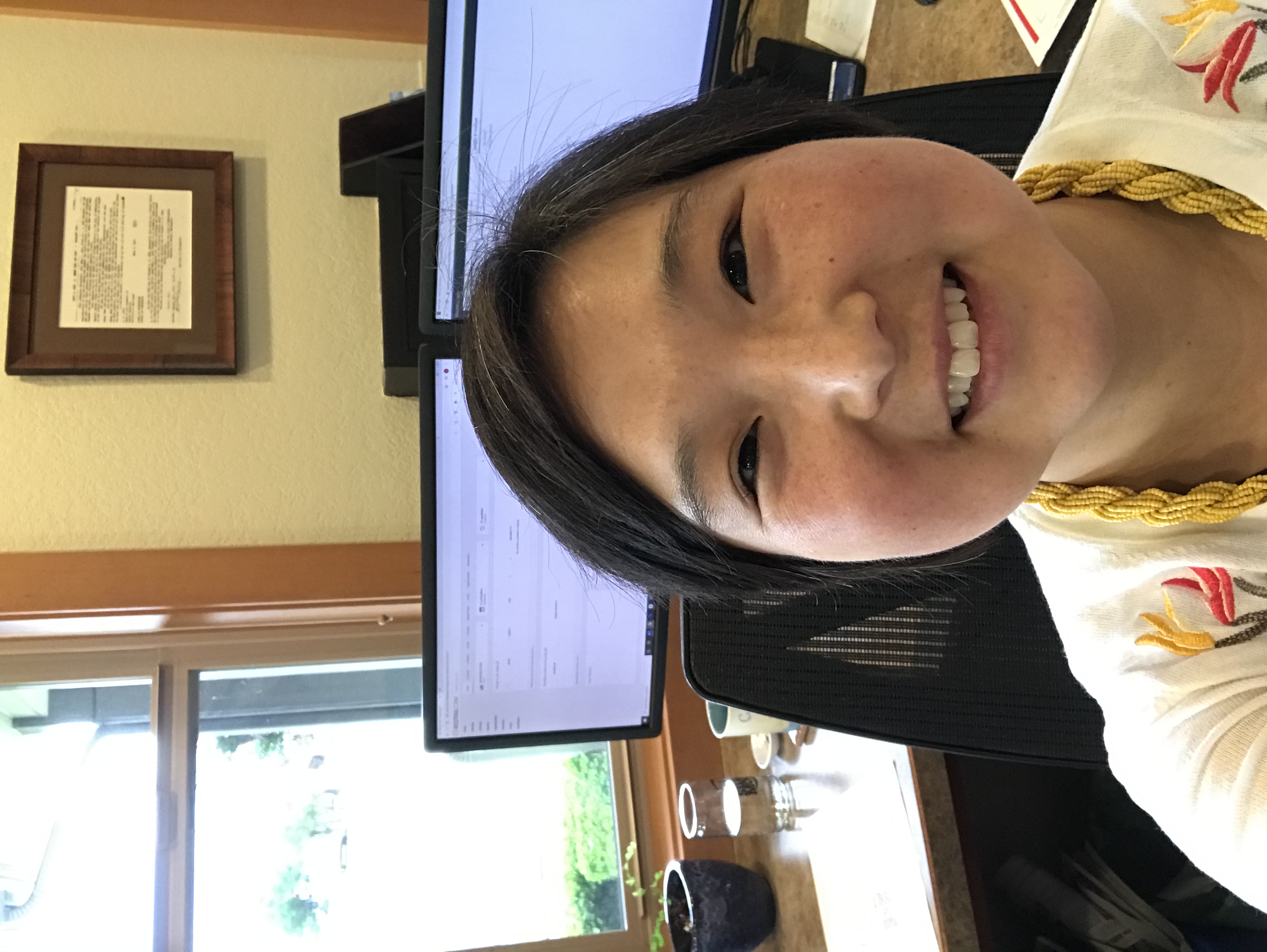 By CB Mason
When we hired Janet last July, we knew she was perfect for the Client Relationship position. Her smile and laughter are contagious - in a good way. Since the beginning of the Oregon "Stay Home, Save Lives" order, Janet has been holding down the fort in the office for all of us. (Thanks, Janet!) As a hub of client activity, Janet has fielded calls, collected paperwork, gathered signatures, and been the point person for any in-office need. Although she says it is a bit lonely by herself in the office, we all stay connected with her with emails, phone calls, video calls, and instant messaging.
Her daily work-life has been the least changed out of all the Headwater Investments team, but her after-hours life is affected like many of us. Janet is getting creative with her cooking, finding lost treasures in her pantry and freezer. Most notably, five jars of curry and a box of powdered buttermilk. The decrease in social gatherings has also allowed Janet to pick up Anne of Green Gables again, caught up on a backlog of magazines, and found the slightly addictive web show "Gourmet Makes" from Bon Appetit. Maybe this show will give her some creative ideas for all that curry!
Give the office a call and Janet will help you or have one of us reach back out to you. And if you need to stop the office, Janet will greet you at the door, disinfecting wipe in-hand and a smile on her face.