You are here

Supporting More Than Just Hillside Residents
Supporting More Than Just Hillside Residents
Submitted by Headwater Investment Consulting on August 26th, 2020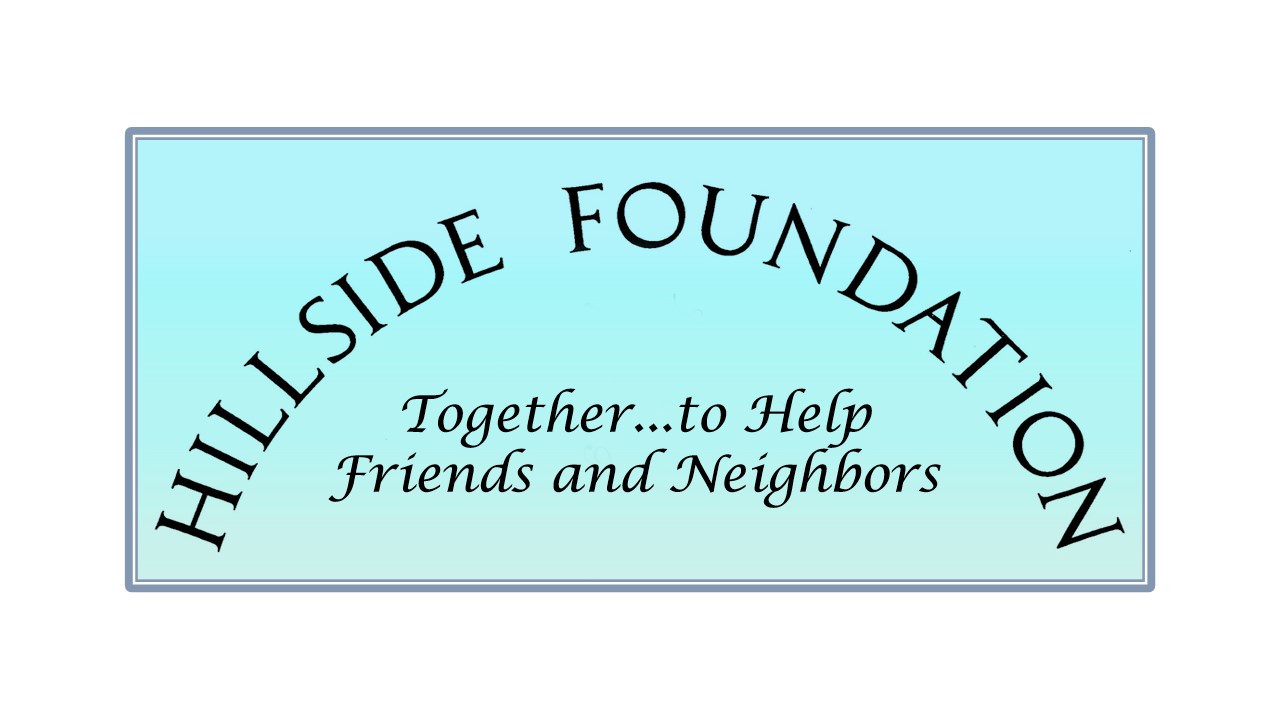 By CB Mason
Founded in 2003, the Hillside Foundation was established to do more than simply provide financial support to Hillside residents when needed, and to contribute to needed services for the elderly in the greater Yamhill County area. To this end, the foundation makes annual donations to Yamhill County organizations that provide assistance to the elderly, including YCAP, the Give A Little Foundation, and the Willamette Valley Cancer Foundation. However, a cornerstone to their mission is to fund scholarships for nursing students at Linfield University, Geroge Fox University, and Chemeketa Community College. This year, the foundation is funding a new employee scholarship program to pay for education for full- and part-time Hillside employees. Since its inception, the foundation has distributed more than $590,000 to support its mission.
The Hillside Foundation accepts gifts of cash, stocks and bonds, real estate and other assets, bequests from estates, and beneficiary designations on life insurance proceeds. Gifts, donations, and inquires may be sent to Hillside Foundation, 900 NW Hill Rd, McMinnville, OR 97128.
Headwater Investment Consulting Inc provides investment management to local nonprofits, including Hillside Foundation. This nonprofit does not approve or disapprove of the adviser or the advisory services that Headwater Investments Consulting, Inc. provided.