You are here

Welcome, Matt
Welcome, Matt
Submitted by Headwater Investment Consulting on July 1st, 2021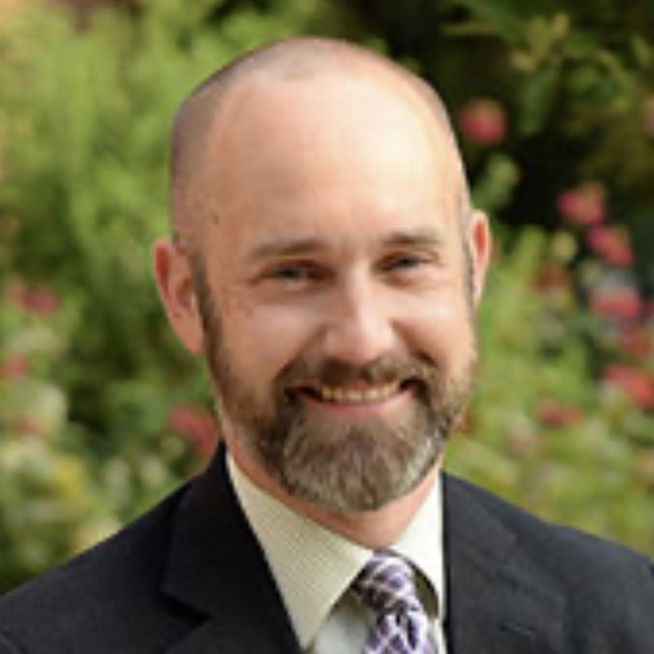 By CB Mason
Two years ago today, we welcomed Janet to our office. And now we are excited to announce that we are growing again! First, please welcome Matt Dressel, our newest staff member, to the Headwater Investments team. Matt will be joining the Client Relationship Team with Janet. Since Janet and Matt spent eight years together in Linfield Admission, they already know each other and work well together. We are all excited to have Matt in the office.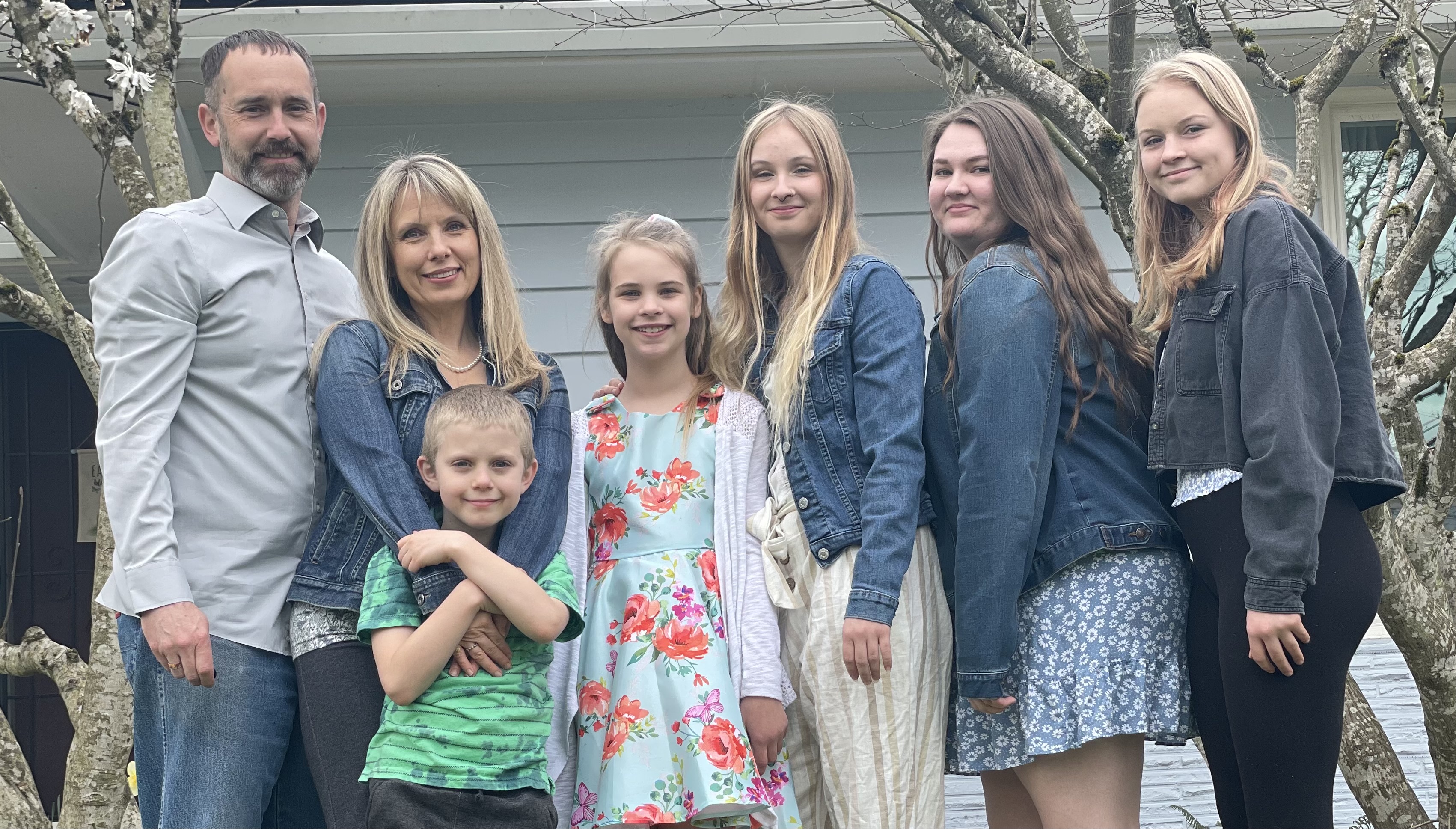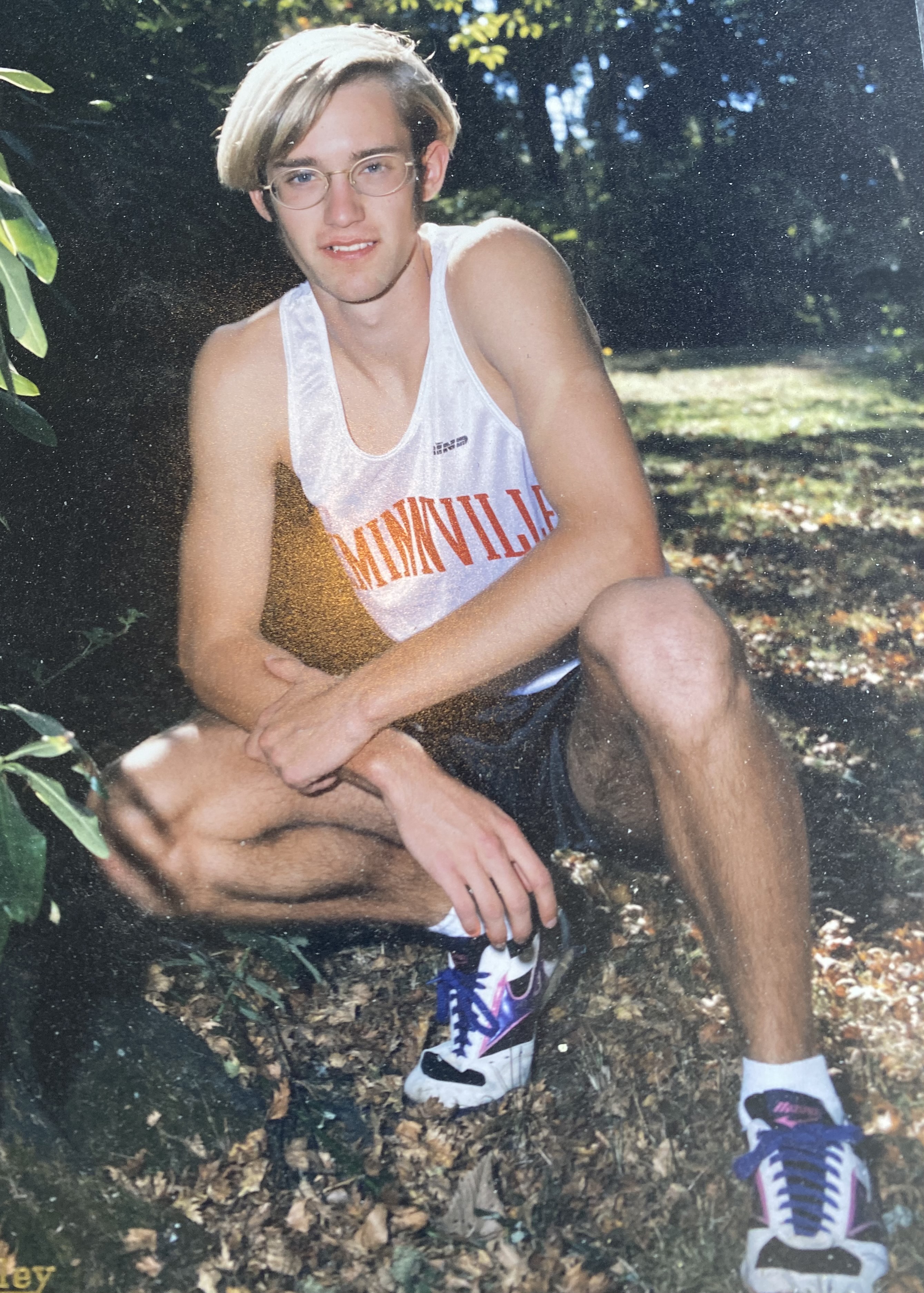 Matt, a McMinnville native, comes to us with ten years of admission experience at Linfield and 13 years working in service- and managerial-related roles with Starbucks before that, making him an ideal candidate for client on-boarding and administrative account support. Outside of the office, Matt is looking forward to being more active in Linfield Athletics, serving in the running community as a coach, and finding other ways to give back to the McMinnville community.
The other exciting news is that the rest of our office is filling back up too! (Good thing we did that remodel back in March) Tom is splitting his workweek between the office and working from home. Ginger is back in the office for her part-time schedule. CB and Ginger have shifted their workspaces to make room for Matt upfront with Janet. Kevin and Scott are keeping their regular hours in the office too. So this means that when you call or stop by, any one of the seven of us could be your first contact! And when you do, be sure to say welcome to Matt as he is looking forward to meeting all of you.