You are here

What to do NOW to help your loved ones
What to do NOW to help your loved ones
Submitted by Headwater Investment Consulting on August 12th, 2021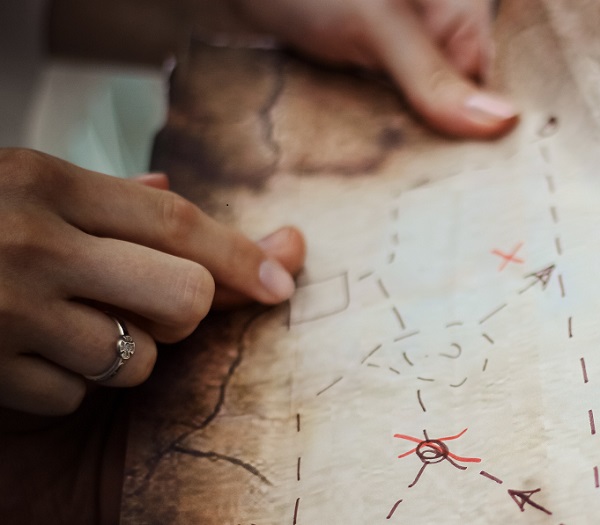 By CB Mason
I recently had a conversation with my parents to make sure I understand their end-of-life wishes. They handed me a binder with all the legal documents and contact information, which was much appreciated. It means that I won't have to do a scavenger hunt to find all their accounts and documents. But I wanted to know their wishes beyond the legal documents. I now know where the specially made containers to hold their ashes are stored and the story behind the beautifully crafted boxes. This conversation reminded me that we have recently had some substantial life changes in our household. My husband and I needed to work through our "end of life" binder, making updates now that both boys are out of the house.
Although you may hope to have many years ahead, it is never too early to get your "end of life" plan in order. Think of this as a one-stop shop for all your pertinent legal and financial matters. When deciding on a safe place to store this folder, remember that your loved ones need to know where it is and must have access to retrieve it once you pass. So if it is a safety deposit box or home safe, they will need to be authorized to have access, know the code, or have the key.
Items to be included:
1) Identification papers (birth certificate, social security card, passport, marriage and divorce certificates, citizenship papers, military paperwork, photocopy of your driver's license).
2) Contact information for your Estate Planning Team (attorney, tax consultant, financial advisor), insurance agent, and key physicians.
3) List of accounts, usernames, and passwords (for your bank accounts, investments, utilities, mortgage, other loans, credit card companies, subscriptions or memberships, and other digital assets like your social media, cloud storage, email, payment platforms like Venmo or Paypal, and even the code to unlock your phone). But be careful about the complicated and ever-change rules about accessing your accounts [link https://www.fidelity.com/viewpoints/wealth-management/estate-planning-for-digital-assets]
4) Will and Trust documents. "It can help to have something like a cover letter to their family that points out in plain language what they want to have happen and why, because a will can provide instructions, but not the intent or emotion behind those decisions."[1]
5) Instructions for pets, including who should care for them, special instructions about their care, subscriptions & prescription information, and contact information for your veterinarian.
6) Contact information for your friends and other key individuals you want to be contacted after your death. And how to contact them or announce your passing.
7) Instructions detailing your wishes for your funeral and memorials. (Don't trust this information simply to your spouse try and remember as they grieve your passing). Maybe you want to include an outline for your Obituary or Service. What songs or readings should be included? Perhaps there is a special food you want to be served or other traditions you want to be recognized.
8) Location of other paperwork (tax returns, insurance policies, deeds to houses, cars, cemetery plots).
We have most of this information in place but definitely need to spend some time organizing and completing our end-of-life binder. Huh, if only we had thought to do this while stuck in quarantine…
When making your list of investment accounts, if you find that they are spread among multiple investment companies and maybe even languishing away in a former employer's retirement plan, give us a call. We can help consolidate your accounts to make it easier for you (and simpler for those you live behind).