You are here

Willamette Valley Cancer Foundation: Filling the Needs for Assistance Despite Canceled Events
Willamette Valley Cancer Foundation: Filling the Needs for Assistance Despite Canceled Events
Submitted by Headwater Investment Consulting on July 29th, 2020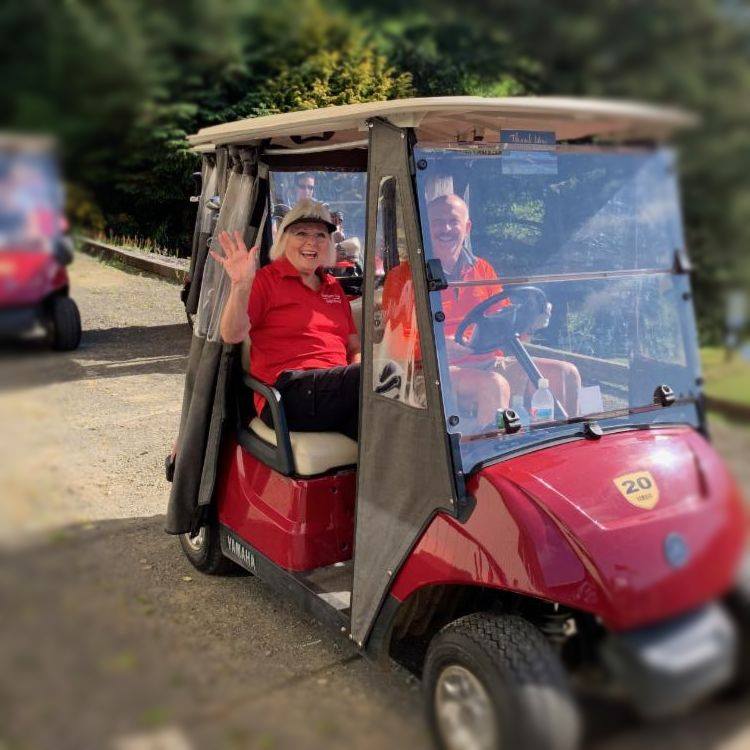 By CB Mason
Willamette Valley Cancer Foundation typically has four major events each year that are the primary fundraising sources for their patient assistance program. The cancellations of the Mac Food Truck Fest, the Summer Sip & Savor, the Barium Golf Classic, and the Lincoln City Golf Classic means that their funding sources have been taken away. And yet the need for financial assistance doesn't recognize a lockdown. Now more than ever - the need is greater. The Willamette Valley Cancer Foundation is committed to helping cancer patients and their families during these trying times. As of July, WVCF has awarded over $65,000 to patients and families this already year.

Stay informed by signing up for their newsletter.
Become a supporter with a one-time or reoccurring donation.
Learn more about WVCF.
Read their stories.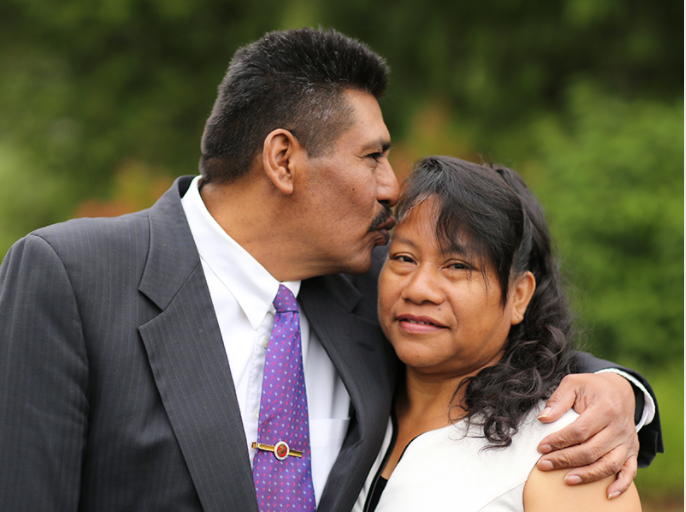 Headwater Investment Consulting Inc provides investment management to local nonprofits, including Willamette Valley Cancer Foundation. This nonprofit does not approve or disapprove of the adviser or the advisory services that Headwater Investments Consulting, Inc. provided.