You are here

You can be an official Friend of the McMinnville Library too!
You can be an official Friend of the McMinnville Library too!
Submitted by Headwater Investment Consulting on September 2nd, 2020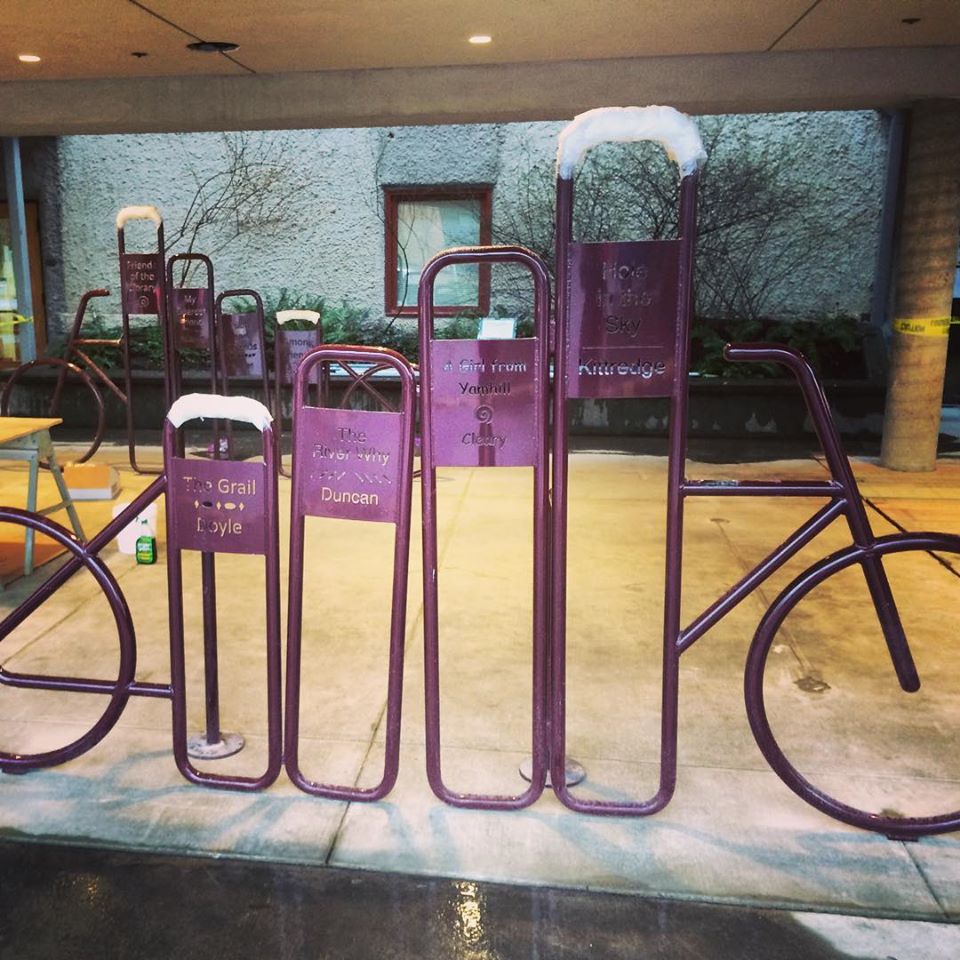 By CB Mason
Separate from the Library Foundation, the Friends of the McMinnville Library is a membership-based organization that provides additional funding support to the McMinnville Public Library. When the library director, Jenny Berg, asked for sliding glass doors for the recently refurbished courtyard, the Friends of the Library stepped up to make it a reality.
For as little as $10 (individual) or $15 (family) a year, you can join the Friends of the McMinnville Library. The membership dues fund teen game night, purchase books for "Mac Reads" and Battle of the Books, and support the summer reading and science programs.

Join today! Pick up a form at the circulation desk or print the form and mail to Friends of the McMinnville Library, 225 N Adams Street, McMinnville, OR 97128. Besides receiving a cool book bag, you will have the satisfaction of supporting your public Library.
The Coronavirus closures have led to the cancelation of so far three of the six planned book sales for the year. This means that the organization will experience a shortfall of close to $5,000, or one-quarter of its annual receipts. This makes the need to find new members even greater.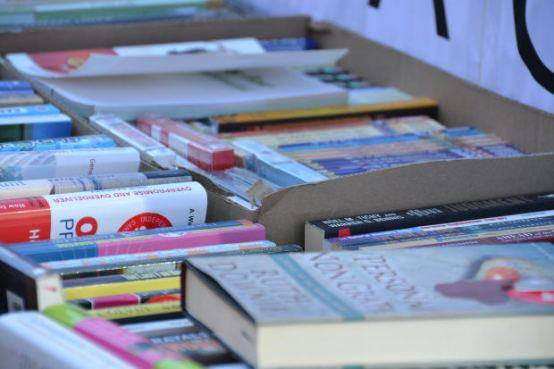 ***The next book sale is Saturday, September 12th, from 10am to 1pm***
in the Library's covered plaza outside the Carnegie Room.
Face coverings required. No children's books and no pre-sale for members.
Special pricing at 12:30pm ($3 per bag of books).
Support The Friends of McMinnville Library by purchasing books from the sale or joining their organization.
Headwater Investment Consulting Inc provides investment management to local nonprofits, including Friends of the McMinnville Library. This nonprofit does not approve or disapprove of the adviser or the advisory services that Headwater Investments Consulting, Inc. provided.