You are here

You've Got a Friend…But Do You Have a Trusted Contact?
You've Got a Friend…But Do You Have a Trusted Contact?
Submitted by Headwater Investment Consulting on June 10th, 2021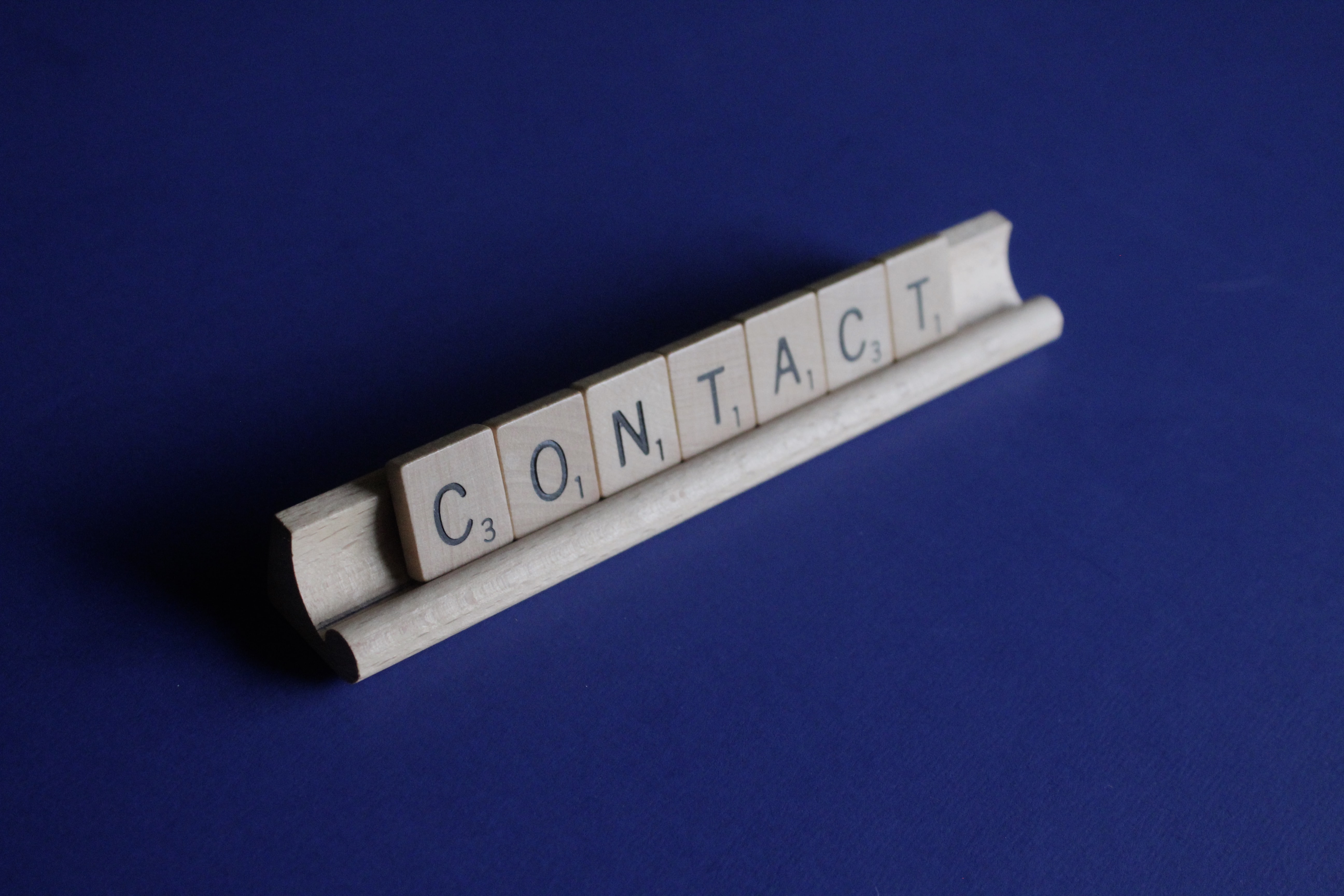 by CB Mason
Whether you prefer the Carole King or the James Taylor version of "You've Got a Friend" from 1971, they both got it right. "When you are down and troubled," you need to have a trusted friend to call on. Your advisor agrees. Adding a Trusted Contact on your investment account gives the advisor someone to call when they cannot reach you. The advisor will not share specific account information and the trusted contact cannot transact on your behalf. Instead, think of it like a wellness check to verify your health and welfare should there be extended loss of contact or any concerns about exploitation, endangerment, or neglect.
A Trusted Contact is different than a Beneficiary. A Beneficiary is a person (or entity) that you name on your investment account to receive the remaining assets of your account after you pass. Sometimes a Beneficiary can also be named a Trusted Contact, but a Trusted Contact does not necessarily need to be a Beneficiary.
Fidelity Investments gives these examples of when an advisor would connect with your Trusted Contact.
Concern of fraud/financial exploitation: A customer calls her advisor for an annual review. During the call, the advisor clearly hears a third party "coaching" the customer to transfer funds, and the customer sounds distressed. The advisor decides to call the Trusted Contact to share their observations.
Concern of diminished capacity: A customer has called several times with questions regarding the same check and seems to have trouble understanding the answers. Concerned that the customer may have a health issue, the representative determines that reaching out to the Trusted Contact may be an appropriate next step.
Medical emergency at the office: A customer is scheduled to meet with her advisor at the office, but collapses. After calling 911, the advisor noters her Trusted Contact and places a call to that person to alert them on the situation.[1]
If you haven't added a Trusted Contact to your investment account yet, reach out and add a trusted family member or friend.