You are here

Your Vote will Help Kids of McMinnville School District
Your Vote will Help Kids of McMinnville School District
Submitted by Headwater Investment Consulting on July 15th, 2020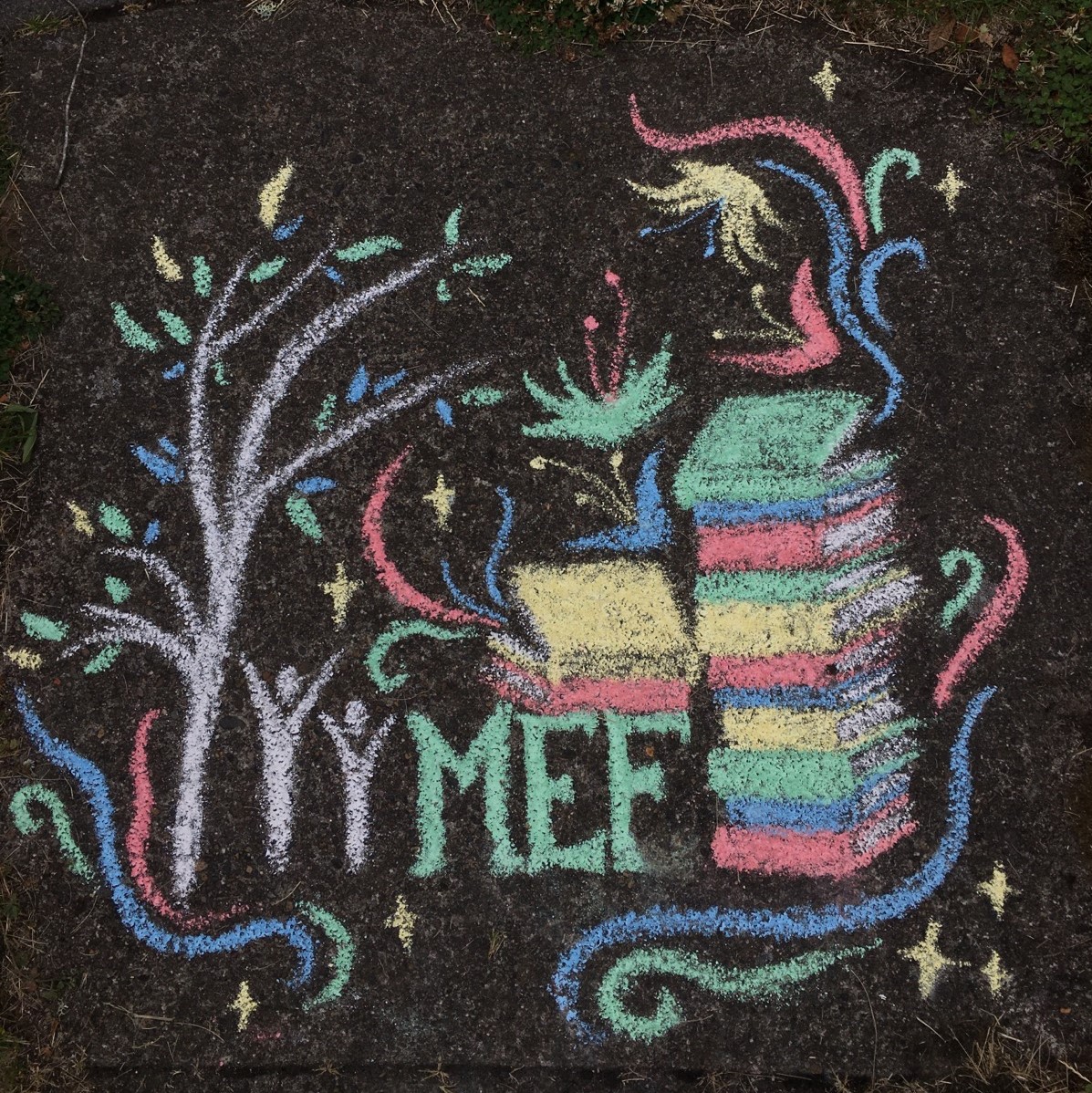 By CB Mason
Each year, the McMinnville Education Foundation (MEF) supports programs in the McMinnville School District at all levels – Battle of the Books, Science Experiences, Teacher Mini-Grants, and Artist in Residence. MEF is taking the artist connection to a new level with its first annual Chalk the Walk 2020 competition. Artists young and not-so-young, experienced to novice, from all around the world are invited to create sidewalk art with chalk, take a photo, and submit an entry. Then the rest of us get to vote for our favorites with donations of $1 per vote. (This is one election where stuffing the ballot or buying your votes is highly encouraged – I'm talking to you, Grandparents!)
So grab your chalk and submit an entry. Or check out the entries and cast your votes. Check back often to see new entries and make sure your favorite is in the lead!
Money raised from this contest will fund MEF programs. Strong Schools Build a Strong Community.
For more information, visit: https://www.gogophotocontest.com/mcminnvilleeducationfoundation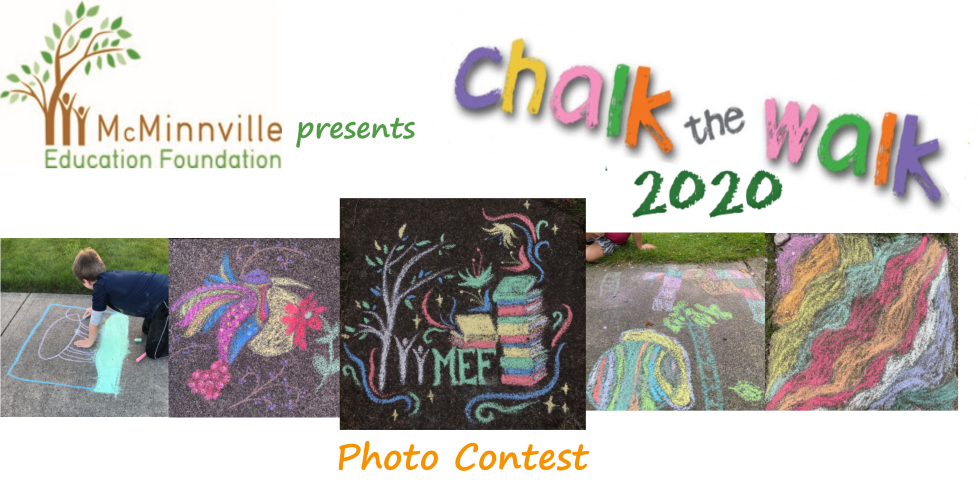 Headwater Investment Consulting Inc provides investment management to local non-profits, including McMinnville Education Foundation. This non-profit does not approve or disapprove of the adviser or the advisory services that Headwater Investments Consulting, Inc. provided. CB Mason, our director of client development and business operations, has served on the board of MEF since 2017.