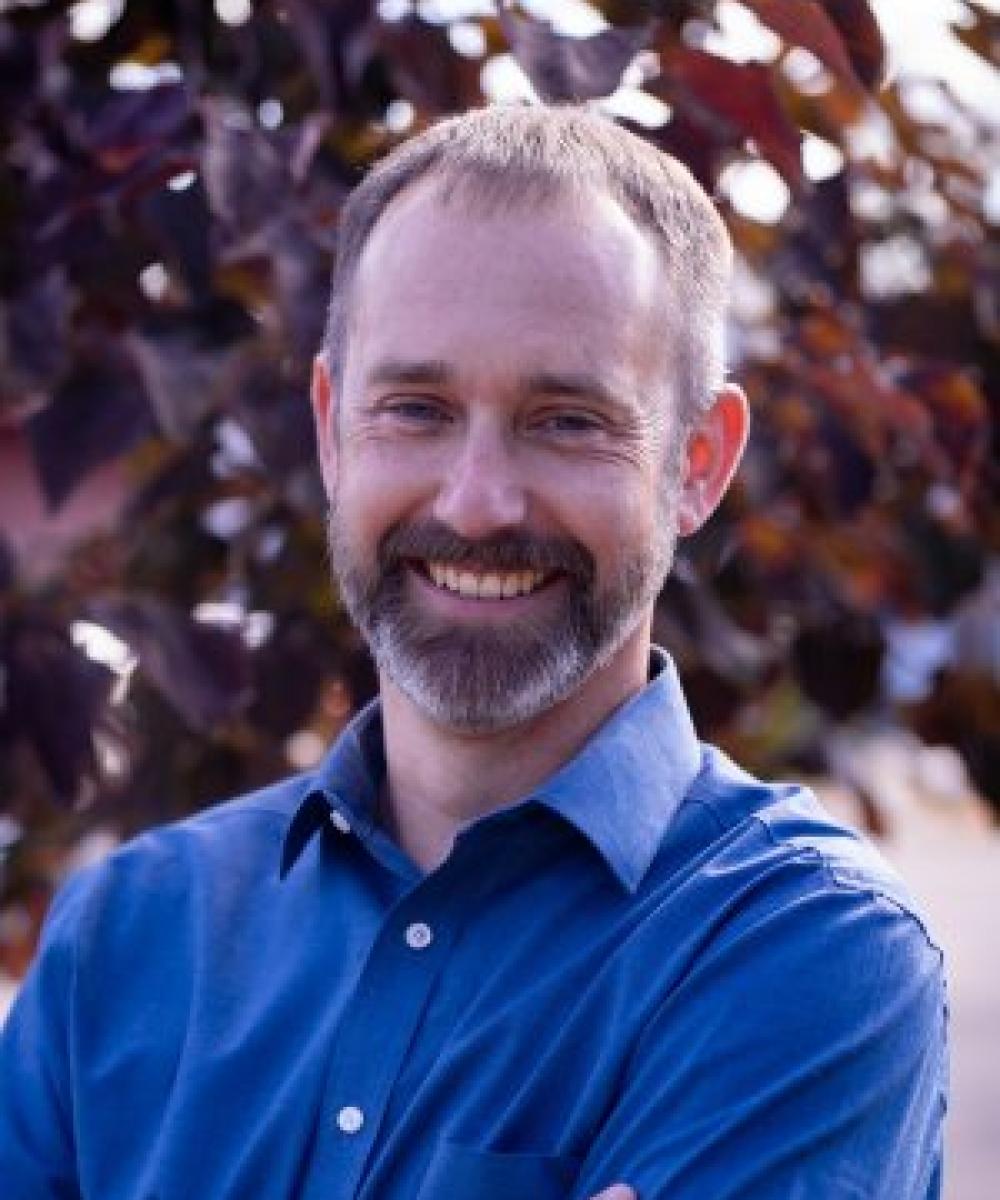 Matt Dressel
Advisor
Member of the Headwater Investment Team since July 2021.
Matt graduated with a B.A. in History from Oregon State University. After 13 years working through the ranks of management at Starbucks, he made the jump to college admission. For ten years, Matt worked with prospective students and their families, honing his listening skills and bringing a higher level of personalized attention to ease the minds of those going through a major life transition. Joining the Headwater Investments Client Relationship team is a perfect fit for his skills. Matt will assist with client onboarding as well as process administrative account updates.
As a McMinnville native, Matt not only ran as a student, he returned to coach Cross Country and Track at McMinnville High School. He was also a coach for the Mac Track Club, mentoring athletes ages 8-18. Matt looks forward to being more active in Linfield Athletics, serving in the running community as a coach again, and finding other ways to give back to the McMinnville community.
Outside of work, Matt and his family of seven, including two foster children, like to hit the road in Mac, their Fleetwood motor home. They venture out to find new camping spots, especially ones close to the beach. They also enjoy spending time in their ever-evolving backyard. In fact, Matt is always on the hunt for new audiobooks to engage his mind while working on home projects.